Get yourself a Zoom ID- We are now streaming classes online
join our social media for online classes and updates
enjoy a few freebies on us.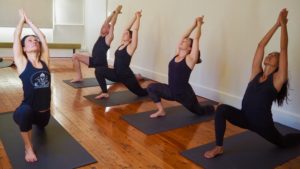 energetic breath work cleanses the subtle body- it moves negativity around and out of the body.
if you dont have time to practice- do this 12 min energy shift practice. if you have time for a full practice- do this series first- then click on our other classes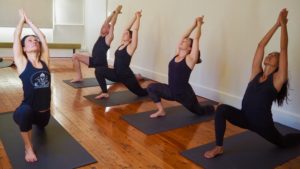 Suitable for Beginners or Regular Practitioners. All poses described in detail and fun challenges offered for those newer to the practice.
48 mins + 7 mins savasana.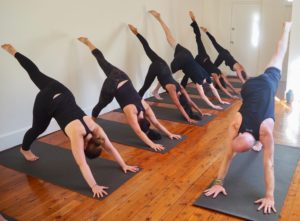 For those who like to flow their Asanas into dance like sequences, this one's for you. General level; a few challenges; please don't try stronger options if you haven't done them with a teacher before.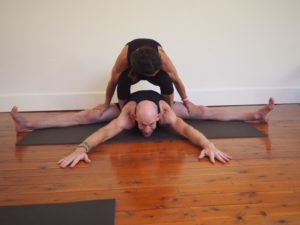 This class is unscripted, so dedicated to regular yoga practitioners who don't need to be taught posture detail. the transitions are challenging... enjoy the tunes by guest djs and friends.