Get to know your teachers!
Flying Yogis started out as "Bendybods" classes at Prana Space Yoga Studio in Rose Bay in 2004. As our programmes morphed and grew via our inspiring teachers and students, we became the Flying Yogis. We now operate in various locations around Sydney and are expanding.
We have created unique programmes that incorporate yoga's mindfulness with Gym and Acro's agility and coordination for kids. This gives your children fun ways to gain all the tools needed to cope with our hectic lives: focus; trust; confidence; cooperation; self-esteem, awareness; resilience and fearlessness in a completely non-competitive environment. We work in with physios; O.T.s; psychologists and other therapists to help children with specific needs and are well respected by these groups as a diverting and fun adjunct to their work.
Our team of inspiring teachers come from various backgrounds; gym; dance; child psychology; education.. Our trainings are rigorous. We aim to create the kind of teachers that bring out your child's personal best.
Most of all, whether you come weekly to courses; attend our holiday workshops; come to a Birthday party, have flying yogis teach at your school; or as an adult become part of our team and do our teacher training; you will have a fun and joyful experience.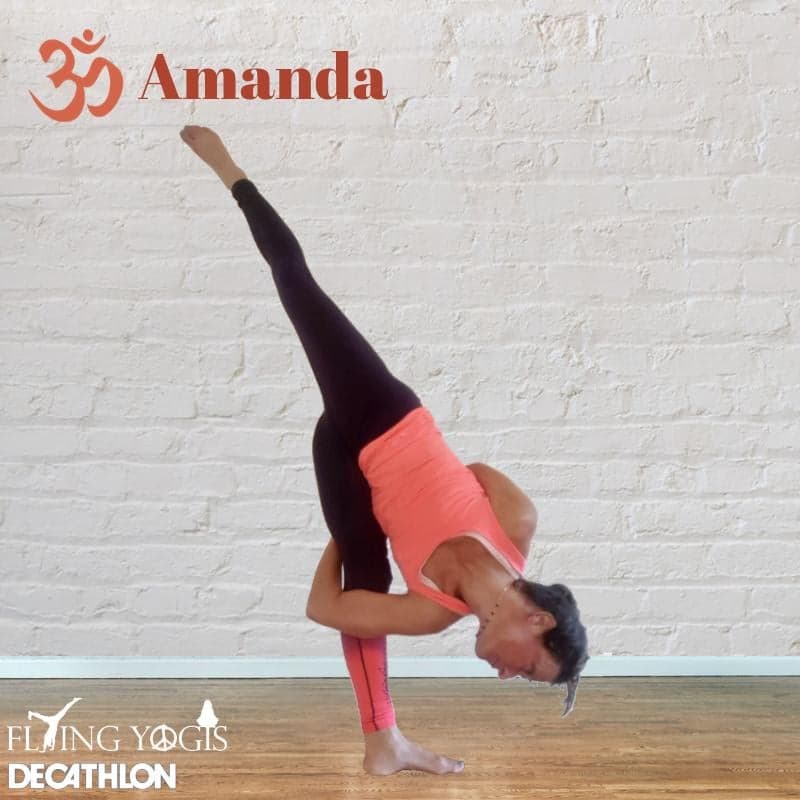 Amanda Fuzes
Yoga teacher since 1997 Hatha Yoga Teacher Trainer since 2007 Children's Yoga Teacher Trainer since 2015 Director of Flying Yogis Mum of 2 Adorable, Cheeky, Girls Addicted to being upside down!!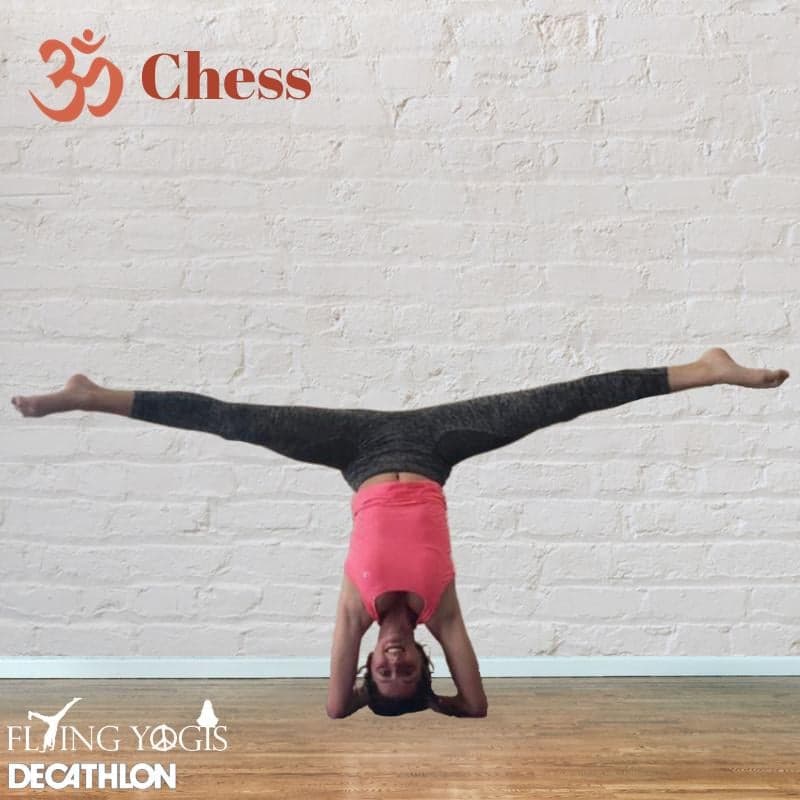 Francesca (Chess) Stokes
Gymnast; Dancer & Aspiring Yogi Uni Student. Marketing & Communications @ Flying Yogis I love the Ocean & Art Grew up competing in Gymnastics, love being upside down. I encourage strength & focus while embracing uniqueness, expression & fun through movement.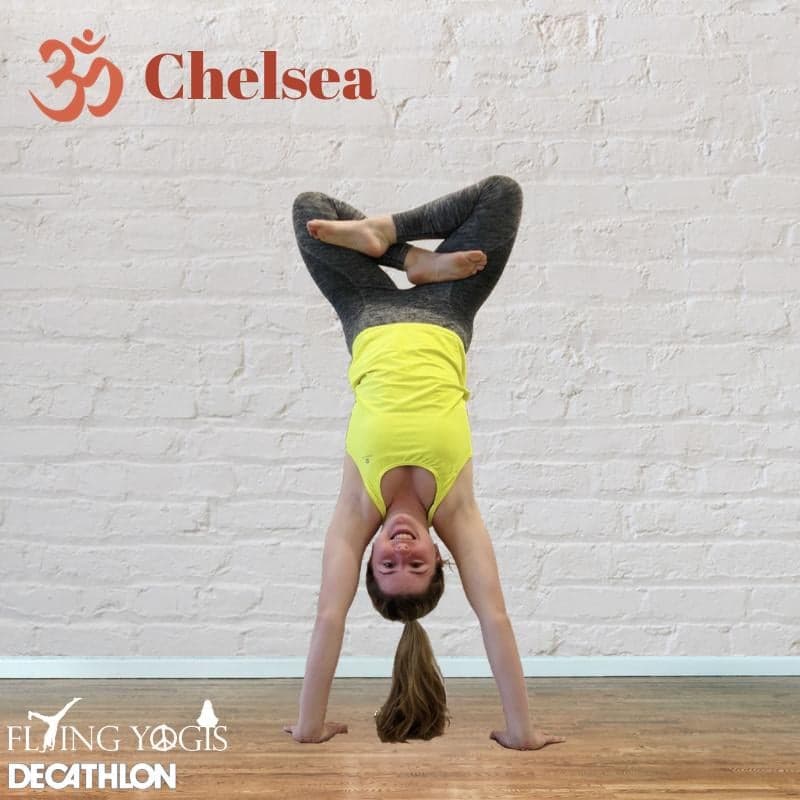 Chelsea Stokes
Gymnast- Yogi- Uni Studen, Admin @Flying Yogis. Lover of animals; travel; ice cream and sport. A teacher that embraces energy, concentration, hardwork and fun to teach children new skills and improve flexibility. With the great title of: "Flying Yogis Party Manager"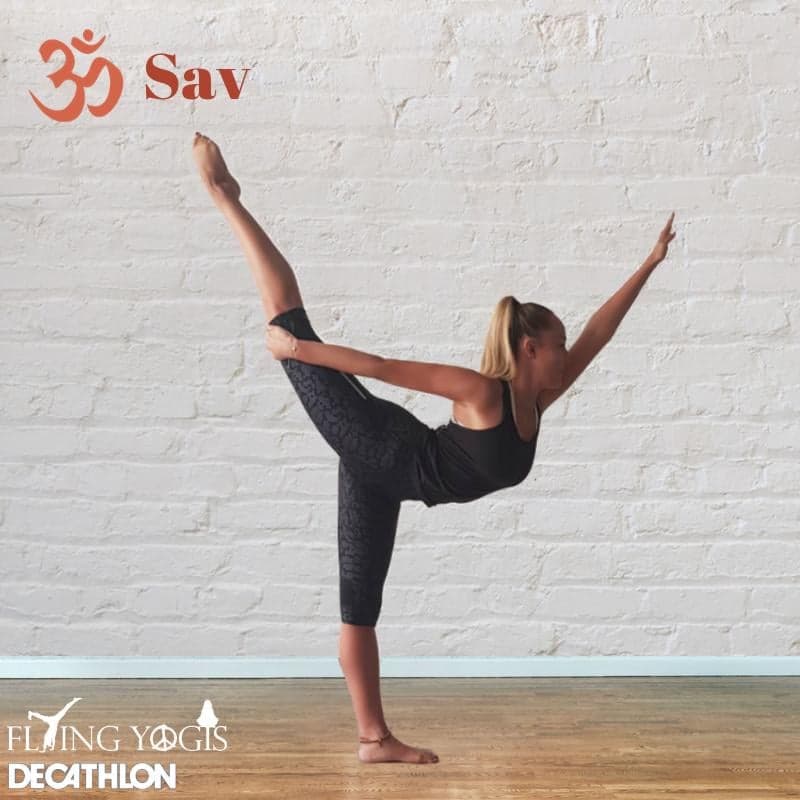 Savanna Chilchik
Ballerina; Dancer; Yogi; Pilates Loves Kids… Kids love Her!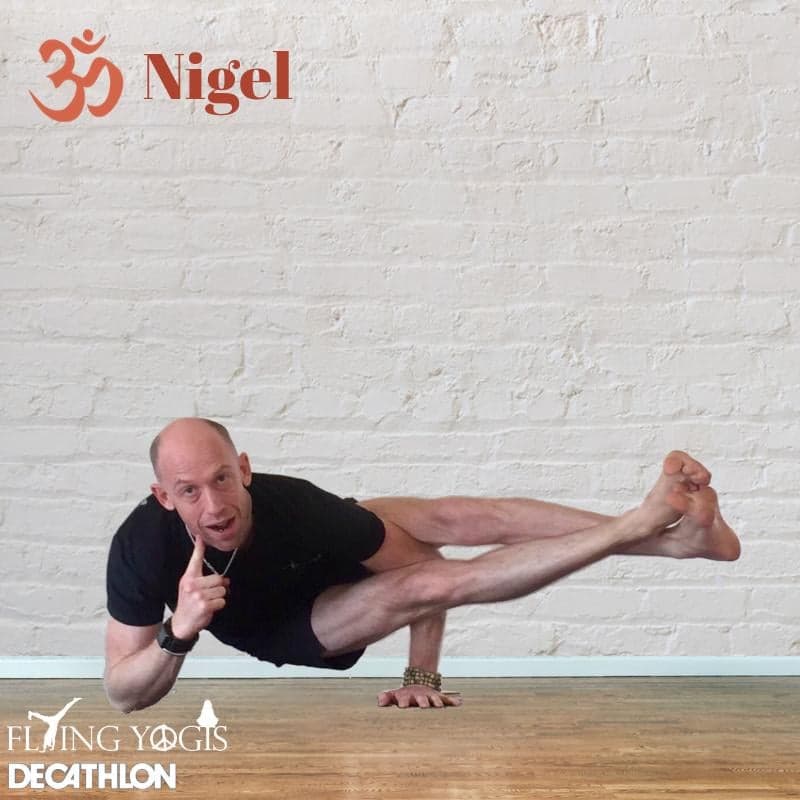 Nigel Mitchell
Yogi- teaching kids calm, concentration & how to move like a Ninja!
We strive to offer the best teachers!
they can't wait to meet you!