We Create Holidays Kids will never Forget!
18th Dec - 22nd Dec
8th Jan-31st Jan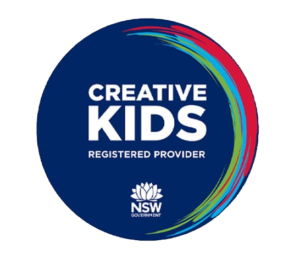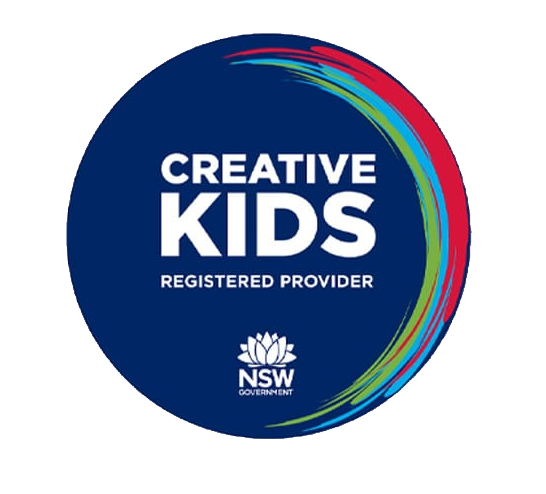 Let your kids explore the magical world of yoga, arts, acro, gymnastics dancing, cooking and so much more!
Here's what's on offer each holiday. Kids will love learning new skills in a fun environment. You'll love them delving into mindfulness and NO SCREEN TIME!
We kindly ask you don't book preschoolers into our camps. This Summer, we take children who are in primary school in 2024. For all information about age groups, please click here
Your yogi, gymnast, acrobat, dancer, ninja, artist, funlover, and dreamer will love our camps!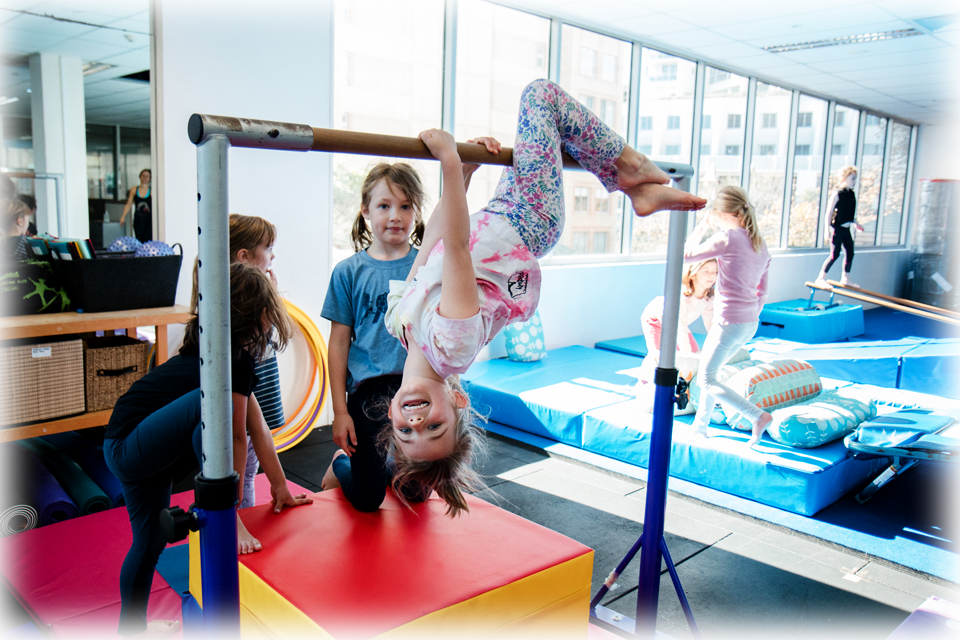 Our camp leaders/teachers come from various disciplines: Professional gymnastics coaches and champions, Yoga Teachers, School Teachers, Psychologists, Art Teachers, and Dancers.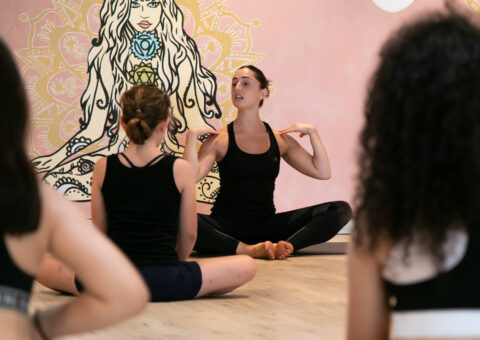 Our mix of movement, recreation, and art programs are very unique. Students love us just as much for our art projects as they do for coming home with new acrobatic skills.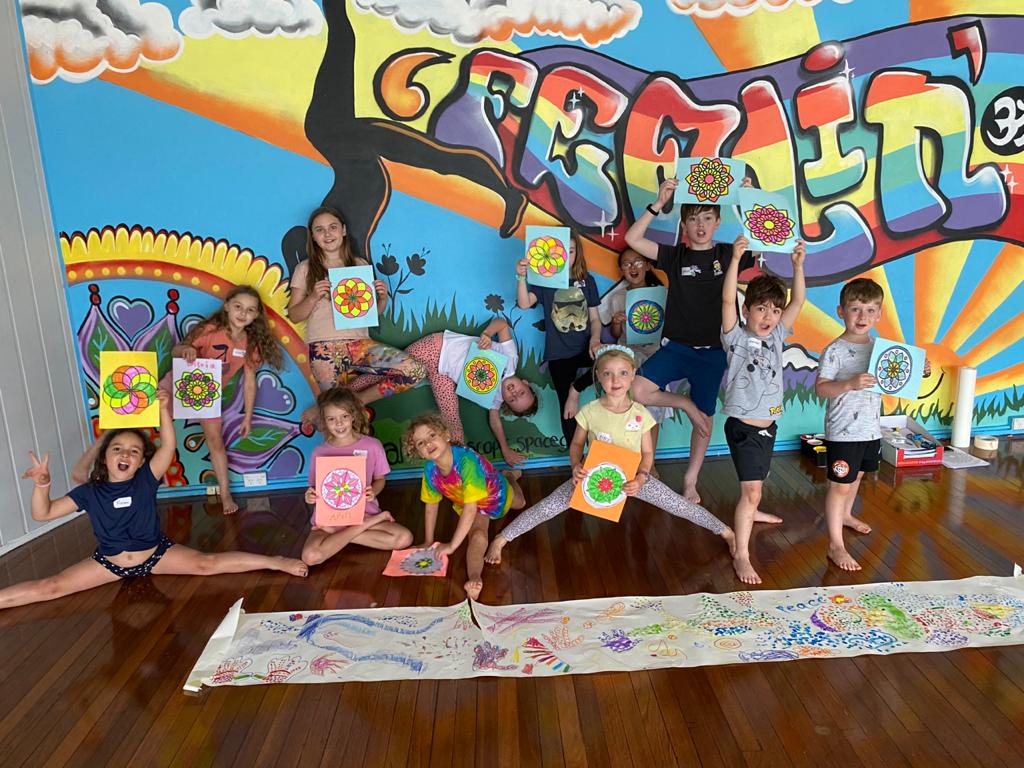 Our "healthy bodies- Healthy minds" motto permeates through every activity we offer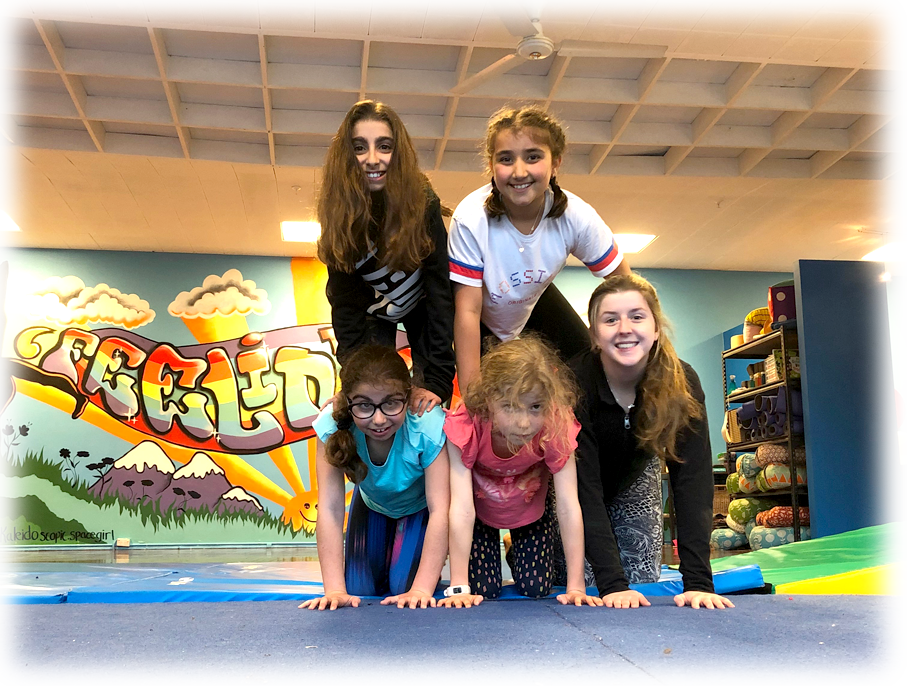 Our early bird specials; Creative Kids voucher acceptance; and five days for price of four make our camps more and more affordable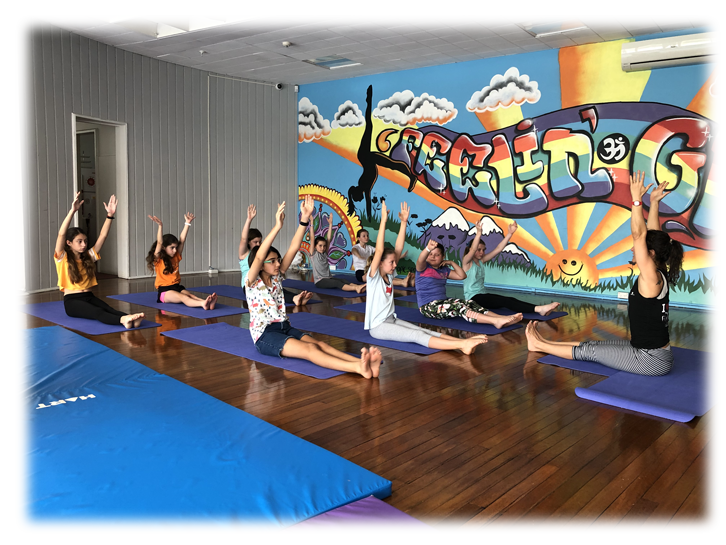 Absolulely no screen time at all throughout our camps. Even in our aftercare programs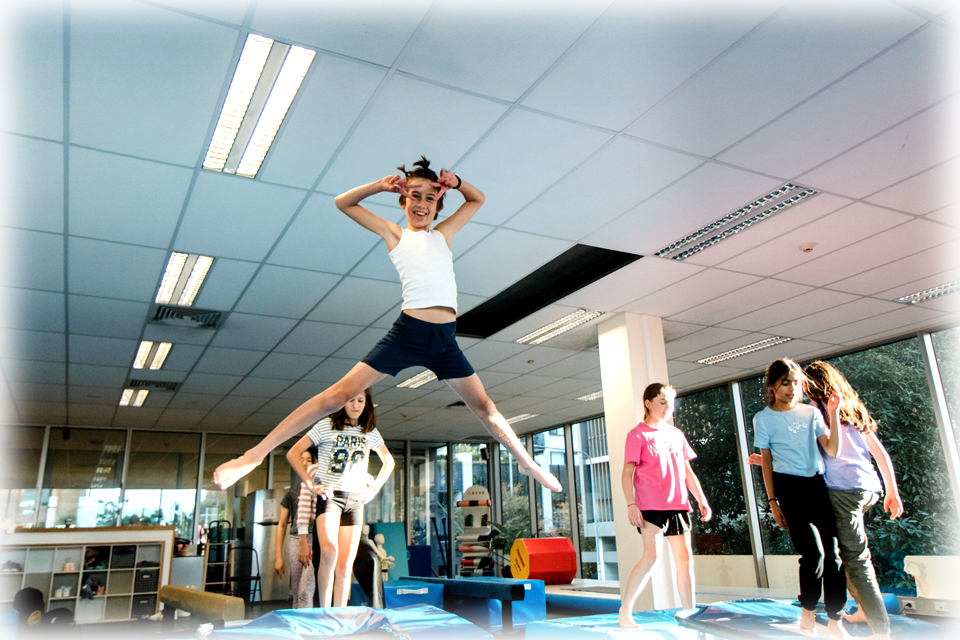 What do parents say about us?
"Love love love the vibe energy and exuberance of Amanda and all her Flying Yogi teachers for my kids as they all grew up! As a former adult student of Amanda's yoga lessons for years, it's been so fabulous for her to pass her skills on to her kids and the birthday parties are awesome! Definitely recommend!"
"Flying Yogis Becomes like a family to us over the holidays. I know my 2 are in great hands on days I have to work... And they love going! "
"The Yogis offer everything positive for my kids. I have a 9yr old and an 11yr old and it's a daily struggle to get them off screens and social media. I know when they've spent a day at Flying Yogis that their minds and bodies have been challenged and stimulated, without them ever feeling that it's not a holiday experience. "
This space is perfect for kids and adults A place to find mindfulness, flexibility, strength, soulful music and good vibes 😎