The Flying Yogis Family is unique, quirky, gifted, talented, inspire their students and are generally completely awesome people that make the perfect team!
A big thank-you to Decathlon for dressing our Yogi Guru's with domyos_official yoga tights and attire. We love the range of products at Decathlon, perfect for yoga, gymnastics and all things active! 
Use our promo code DECAYOGIS10 to get $10 off any order!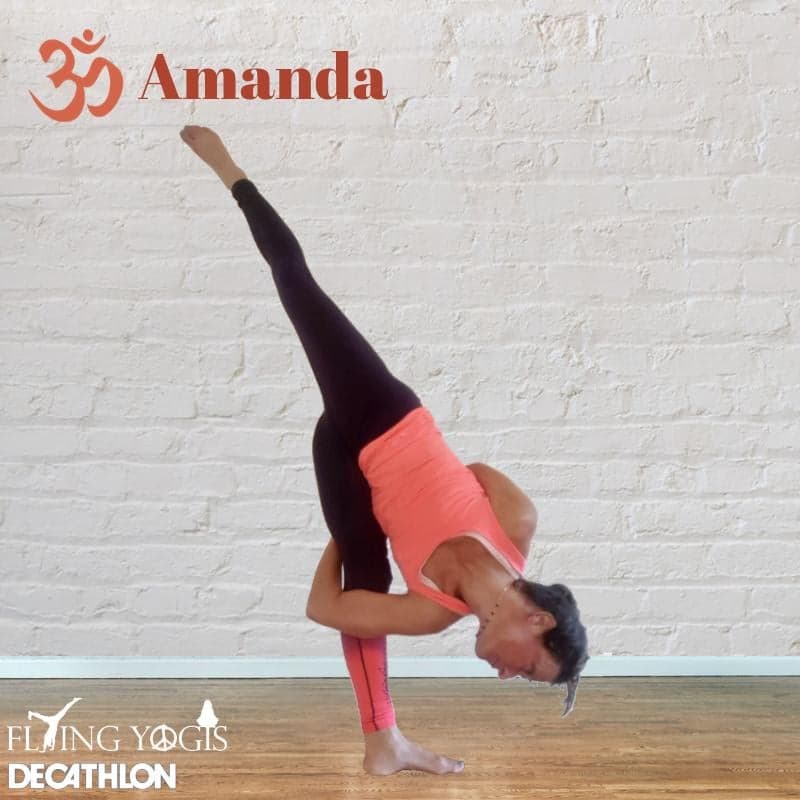 Amanda is the Flying Yogis Director and Hatha Yoga Teacher since 1996. Amanda is both a Hatha Yoga Teacher Trainer (200/ 350/ 500hrs) and a Kids Yoga Teacher Trainer! Amanda is also a doting mum and a big overgrown kid, dedicated Yogi and closet Acrobat!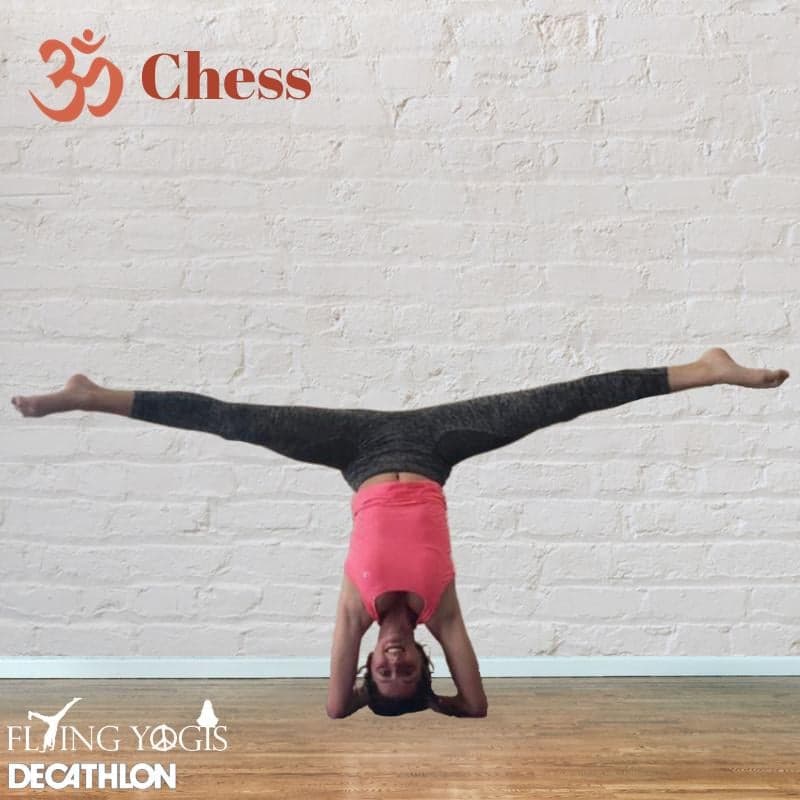 Chess is a Gymnast, Acrobat, Dancer and Yogi and is responsible for all the awesome graphics you see on our emails, posters and website! Chess has been with us from the start and I don't think she has ever repeated the same innovative teaching drill and skill twice!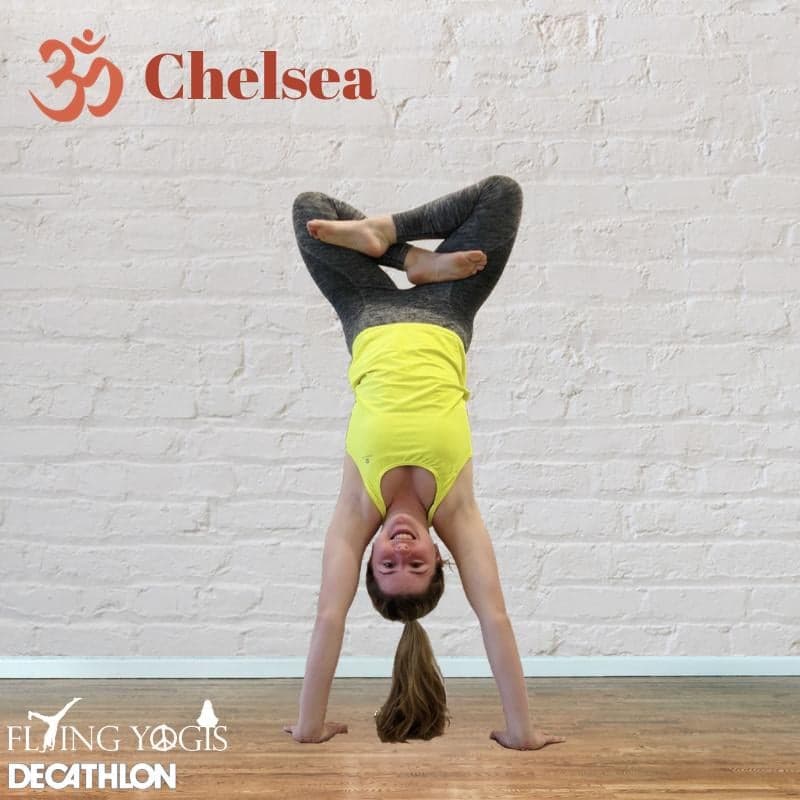 Chelsea is a Gymnast, Yogi, our awesome Party Manager and the person who keeps us completely organised! Also with us for many years, Chelsea embraces energy, hard-work and fun to teach kids new skills as well as improve coordination and flexibility.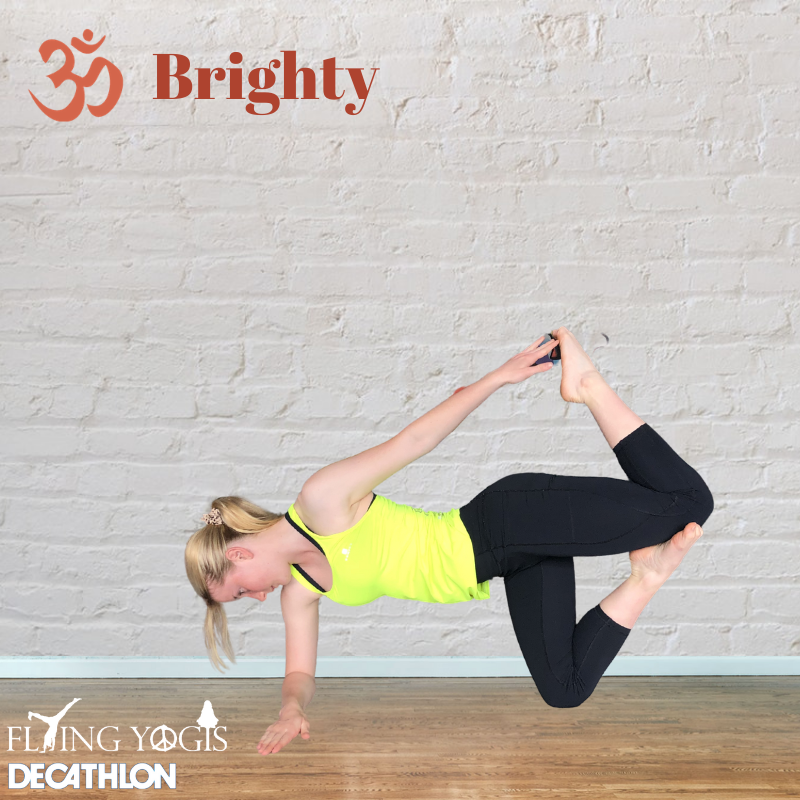 Brighty is a Gymnast, Yogi Guru, and an international trampolinist! The 3rd of the Stokes Trio, Brighty is our Tumbling and Acro master as well as our Party Assistant. Brighty is fun, energetic and loves to teach her students backbends, aerials and flips!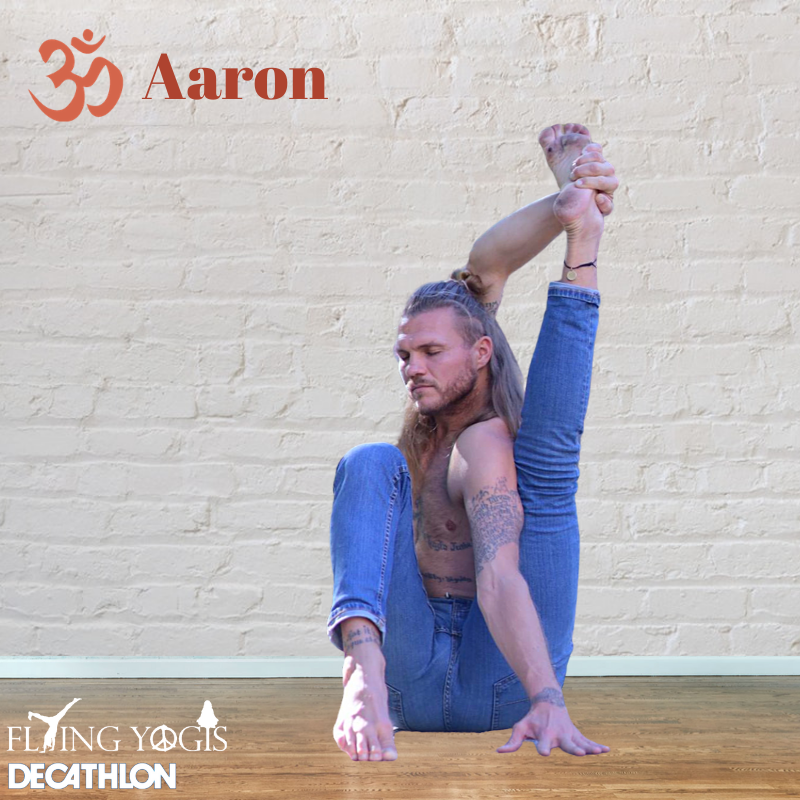 Aarons energy includes imagination, effective dynamic communication, tolerance, joyfulness, optimism, & dynamism. Aaron loves to share his energy & experience in health & movement, whether cognitive or physical, there are no boundaries to health and well-being.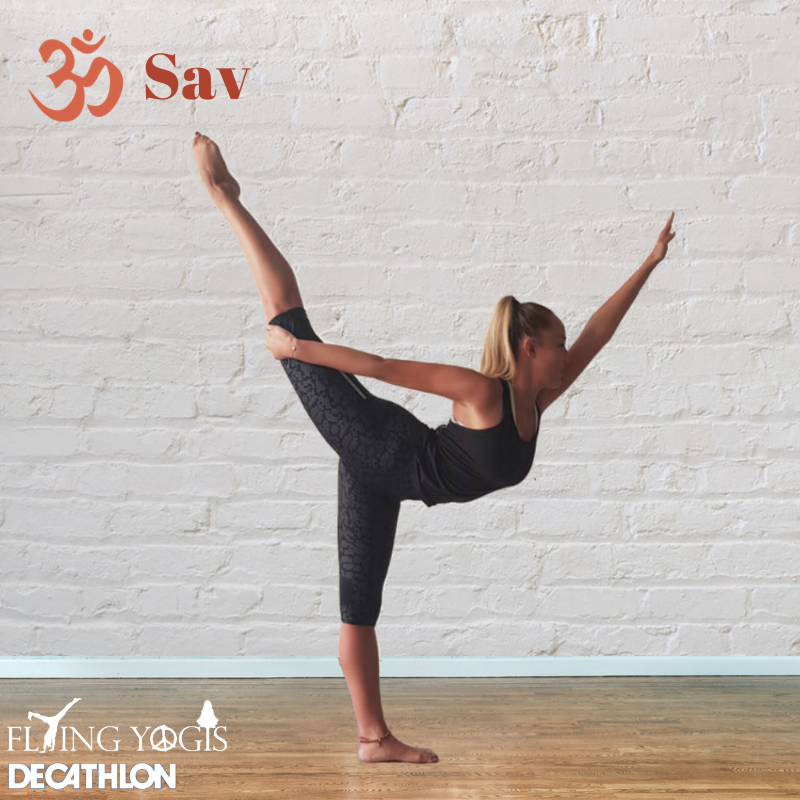 Savanna is a yogi, ballerina dancer and uni student. Savanna loves pilates, yoga and all things health and inspires active and happy energy within her classes. Sav also helps to run our amazing parties!
She loves kids… and kids love her!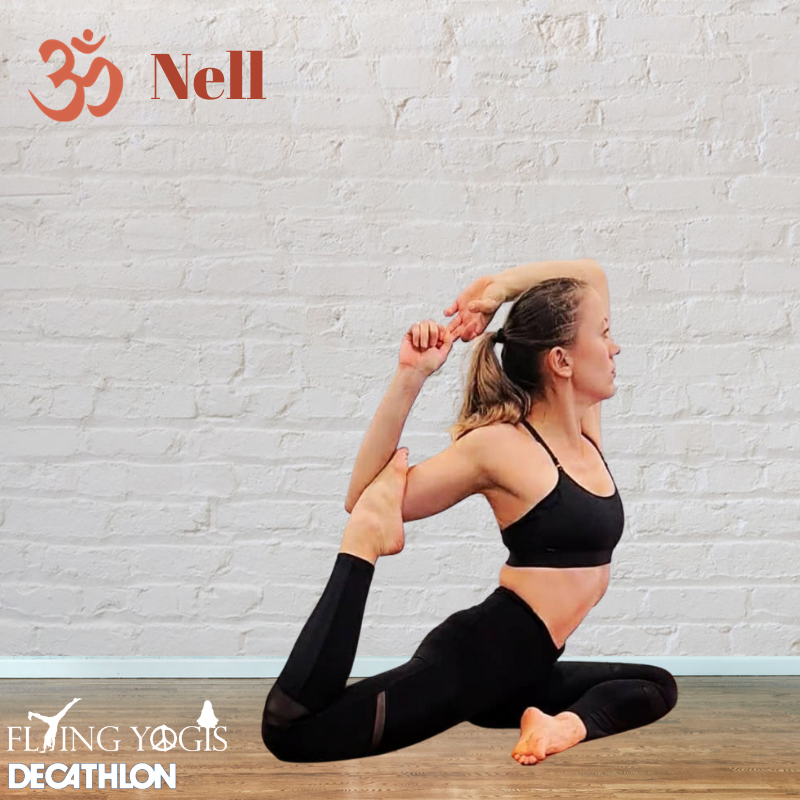 Nell believes teaching & sharing love of Yoga is a blessing. Nell is a full-time practitioner, mother & is certificated by the International Yoga Alliance, specialising in Hot Yoga, Prenatal Yoga, Postnatal Yoga, Hatha, Vinyasa, PowerYoga, Yin Yoga, Kids Yoga & Yogalates.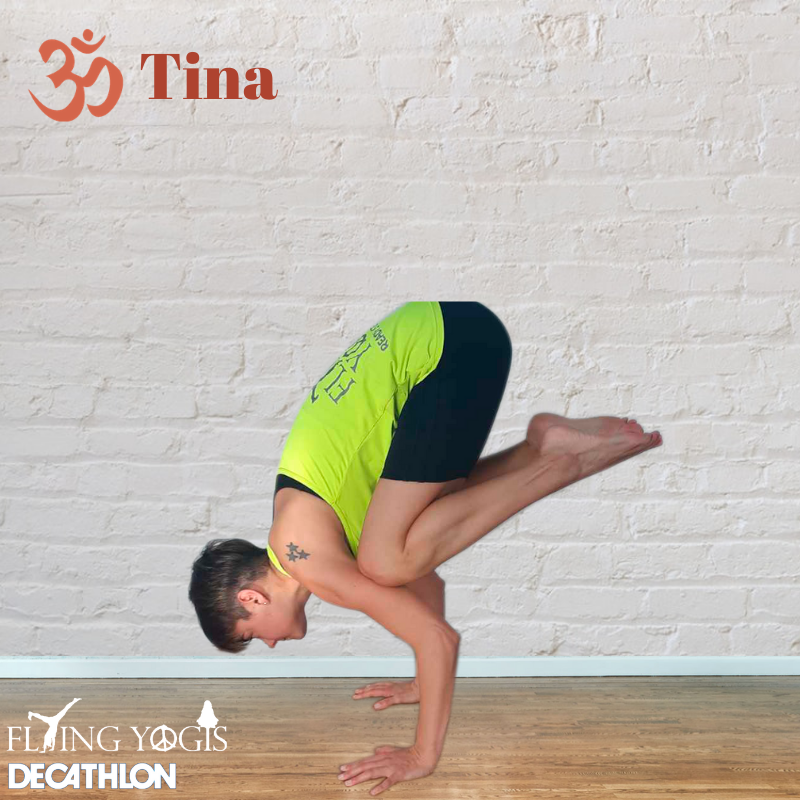 Tina is a gymnast and acro-yogi and she is our main teacher in Bondi Junction.
Coming from a family of teachers, Tina values education highly, always bringing fresh ideas to our classes with new challenges and skills for the kids.
TEACHER FEATURE POWERED BY
@DECATHLONAU AND DOMYOS_OFFICIAL