We have 2 great Studios available, both offering unique features that could be perfect for your event or class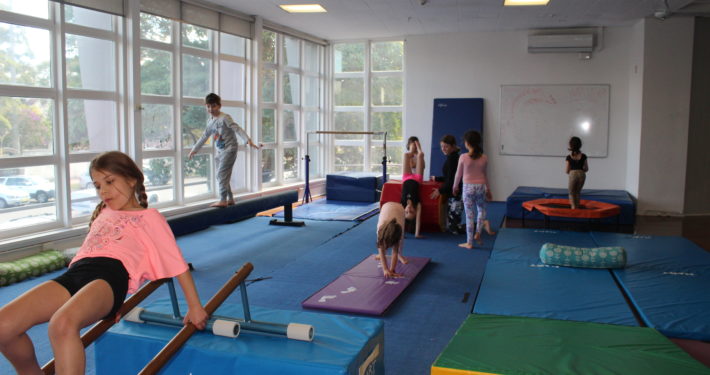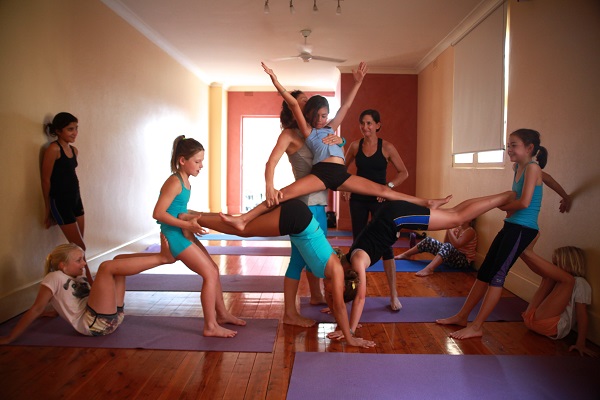 Rent our space casually or permanently..
Annandale Studio 
Location: 103C Parramatta Rd, Annandale NSW 2038, Entry on Johnston Street
Size: Usable space 180 square meters with access to yoga mats and gym equipment if necessary 
Price:  Adhoc bookings $55 an hour including GST (For a Permanent Booking – Please Email)
The studio is very versatile and has a floor to ceiling wall of windows to let in lots of natural light. There is a car space in the garage below and plenty of surrounding street parking. 
Studio features large central room with 2 bathrooms (including shower), a kitchen, store room, Front office space, and small carpeted waiting room. 
The Studio has an array of gymnastics equipment, yoga matts and various floor matting available if needed. The main room can be cleared if desired. 
Rose Bay Studio 
Location: 1/696 New South Head Rd, Rose Bay NSW 2029
Backs onto Paradise Beach!
Size: 50 square meters
Price:  Adhoc bookings $33 an hour including GST (For a Permanent Booking – Please Email)
This studio is quaint and cozy  right in the centre of Rose Bay and backs onto Paradise Beach, with beautiful Views of the Harbour.  There is timed street parking on surrounding streets.
The space is roughly 50 square meters with a bathroom and adjoining office space. The studio does have some gymnastics equipment and floor matting options available.
Please send us an email inquiry for a quote if you
wish to hire a space routinely