May 12, 2023
A Beginner's Guide to Yoga!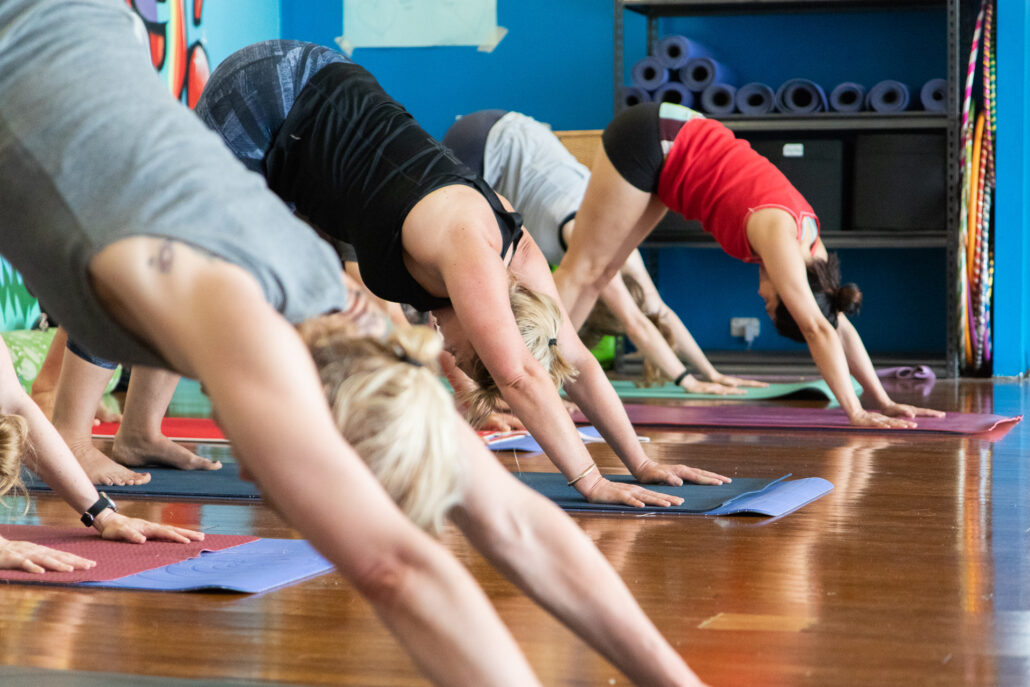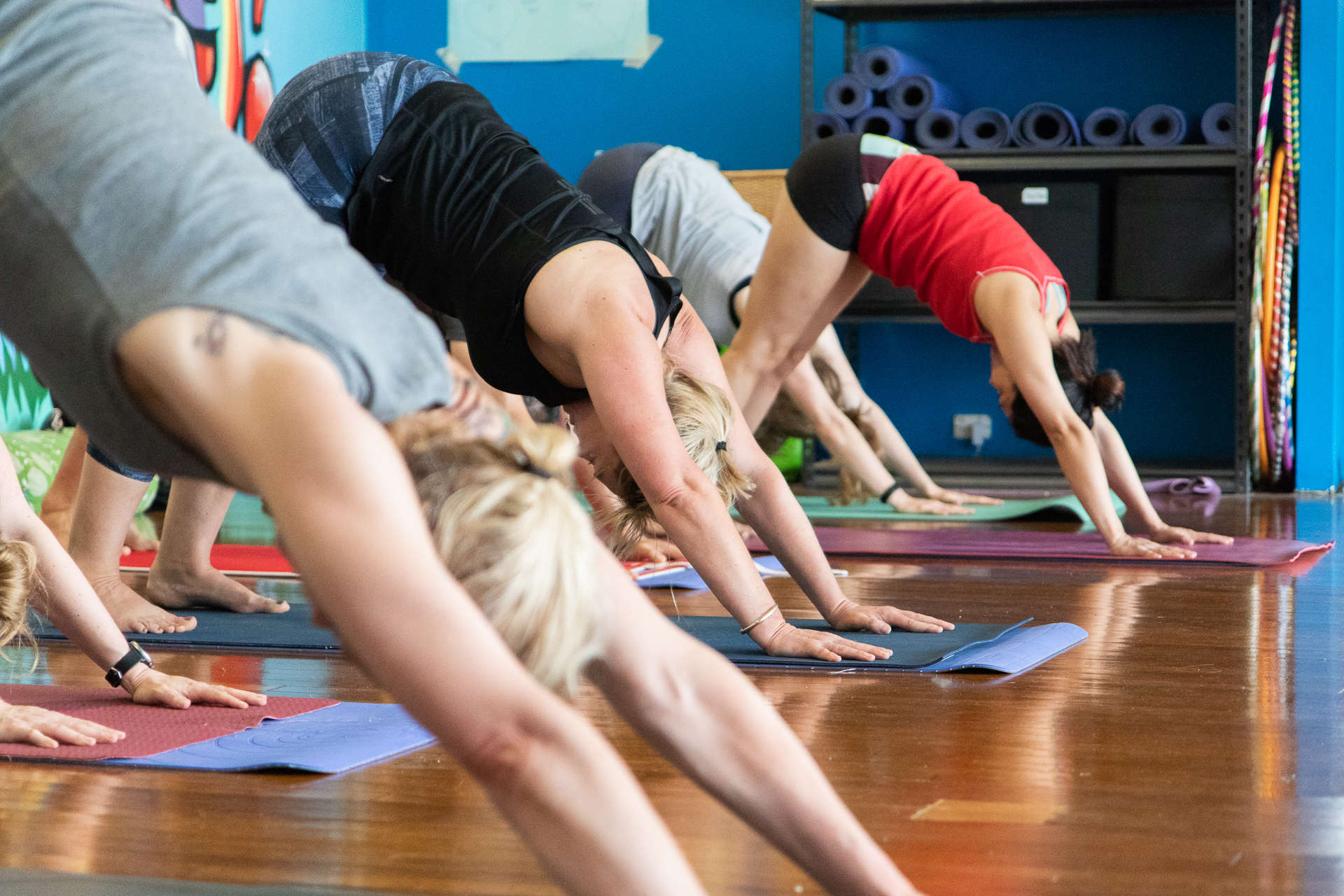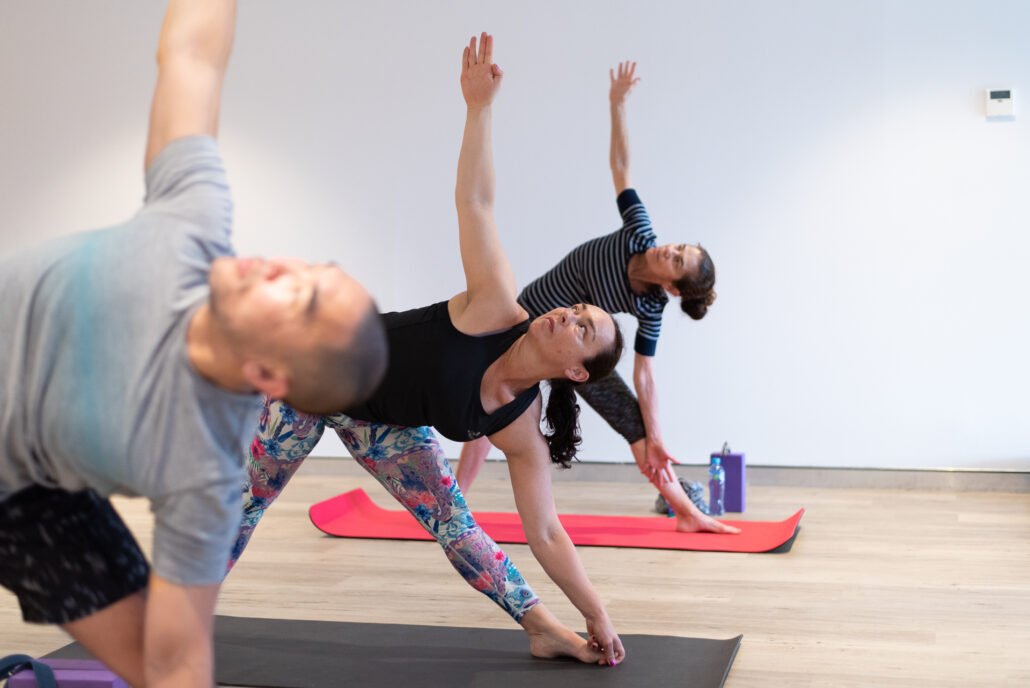 Yoga hit the fashion big time in the early 2000's when the likes of Madonna and Gwyneth sang it's praises. Many people jumped on the Power Flow bandwagon , took great selfies of themselves in all kinds of contortions and gained 1.5Million followers on the socials.
This has caused intimidation for beginners; those who are stressed and need some weekly relief; those recovering from injuries, and sports people who have been told to try some yoga to get more movement and agility in their bodies.
YOUTUBE YOGA!
Lockdown saw the number of Yoga Youtube channels explode. Post covid, people now want to get out and about to a class and get their alignment; positioning and postures corrected by an experienced teacher.
This is why- even if you've been doing some yoga for a while, or if you are a complete novice, you should consider starting with a Beginners Yoga Course!
Laying proper foundations is the best way to open your body and mind up to either relieve deep seated physical and emotional tension, or for those fun pretzel-style postures that you see all over Instagram!
I still remember my first Yoga Teacher pinning me to a wall in Trikonasana (triangle pose) and flattening my whole back body into the wall saying "every opening standing posture should feel like this!"- 25+ years later, I still imagine my back flat to an imaginary wall when I practice these postures. Or the first time, my teacher taught me how to exhale into my body to deepen the stretch. Oh- the revelations!
BEGINNER'S YOGA ISN'T EASY!
Don't underestimate the moniker "beginners". Beginners Yoga can be challenging and tough! The first time you break through mountains of physical stress and strain can be confronting, relieving, challenging and exhilarating all at the same time! The breakthroughs are intense, nevertheless. It's a wonderful journey to start on. You'll see things in a different light. Perspective changes and things that once bothered you don't make you even blink an eye!
WHAT TO LOOK FOR IN A BEGINNER'S YOGA COURSE
A great beginners Yoga Course should include:
Yoga philosophy
Introduction to pranayam (breath work)
A breakdown of each family of postures, week by week. Standing postures; balances; floor work; core work; backbends; arm balances; inversions.
Introduction to mindfulness and meditation.
Flying Yogis have started adult Yoga programs, kicking off with 6-8 week beginners courses at their Annandale and Bondi Junction locations. Check out when our next courses begin.
Just search' Beginners Yoga Courses Near Me! Make the commitment and enjoy the journey that ensues.