SUBSCRIBE TO US ON YOUTUBE!
We post new videos every few days for kids, teens and even adults! Subscribe to our channel and dont miss any of our free content and online classes!!
And you'll also find us here!!
a library of live classes
Over lockdown, we were hosting daily 20 minute classes for children to do before a day of homeschooling. As they were live- and many were done with my own children- the videos are very "unedited" and sometimes quite funny! (and also sometimes the class got executed exactly as planned)
But if you are looking for fun energetic and challenging 20 minute sessions, there's a library of classes on our facebook page for you to chose from. We've had Yogifit; Ninja; coordination; family acro; mindfulness & stress management themese. 
Follow us and check out all our Yoga and Acro challenges, Home craft and health and wellbeing tips! 
Stay up to date on all our latest content and announcements
 Give us a Follow and leave us a comment saying Hi!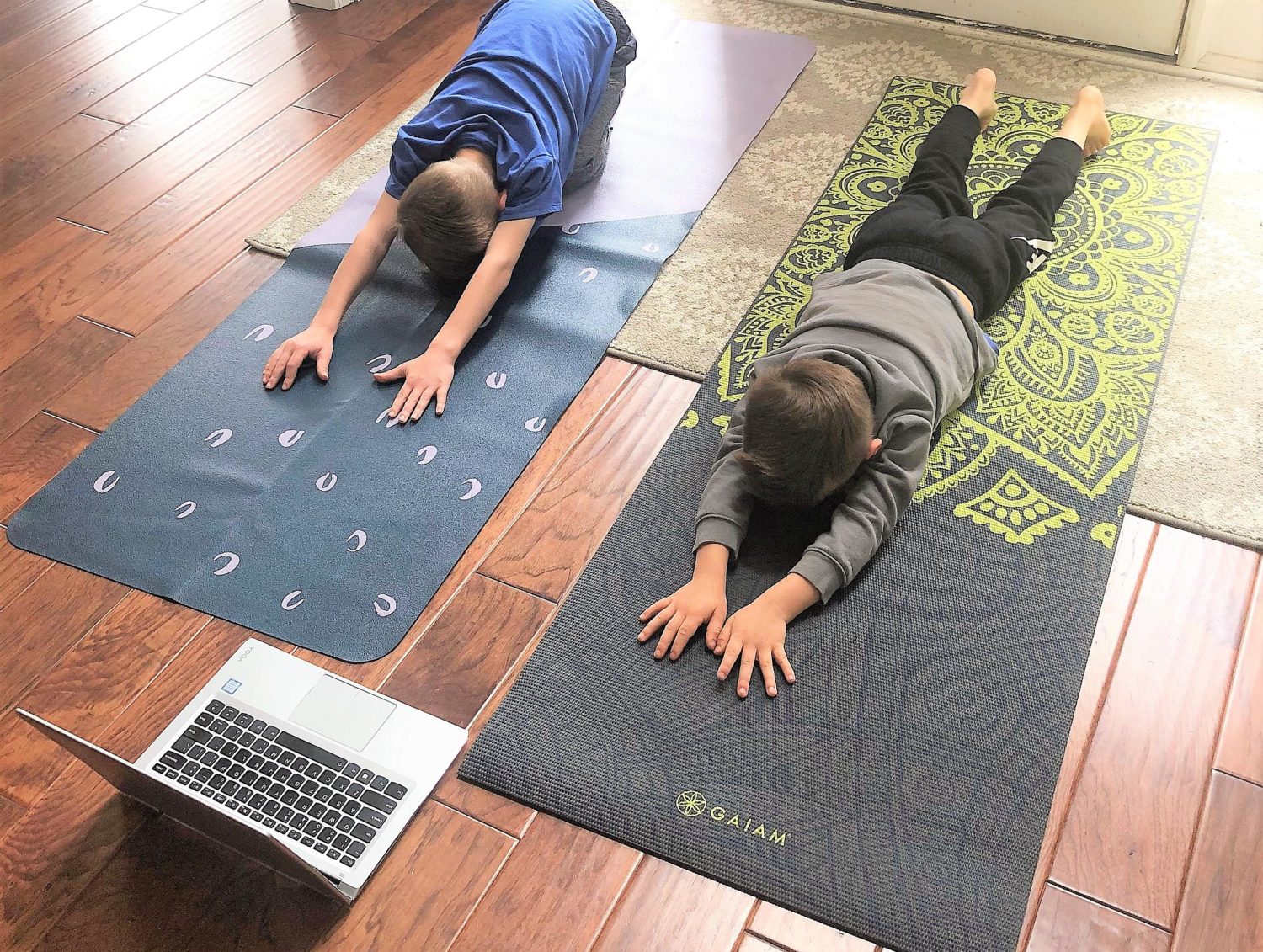 That not enough? Joing our online term 2 course
BOOK INTO TERM 2 ZOOM ONLINE!
Get fit, stay active, be social at our Online term 2 yoga course! Join on Zoom from Anywhere!
We are focusing on both physical and Mental Health!  The course is specially designed for each age group, and will continue as normal in our studios as soon as regulations allow.