April 3, 2023
WANT TO INCREASE SUCCESS AND HAPPINESS IN YOUR CHILD? GET YOGA INTO THEIR SCHOOLS!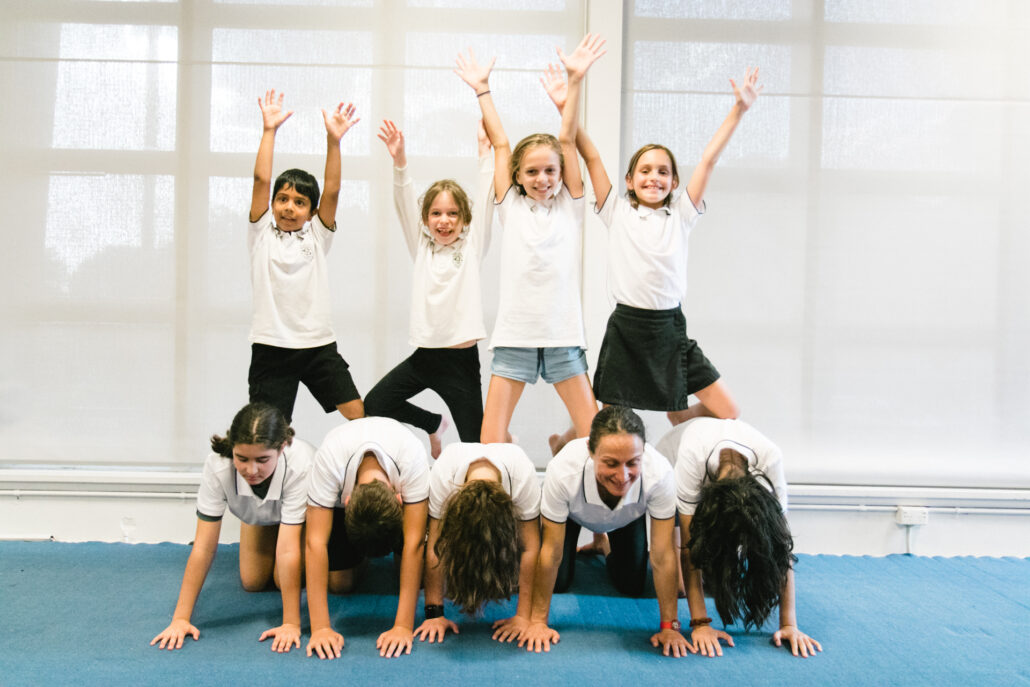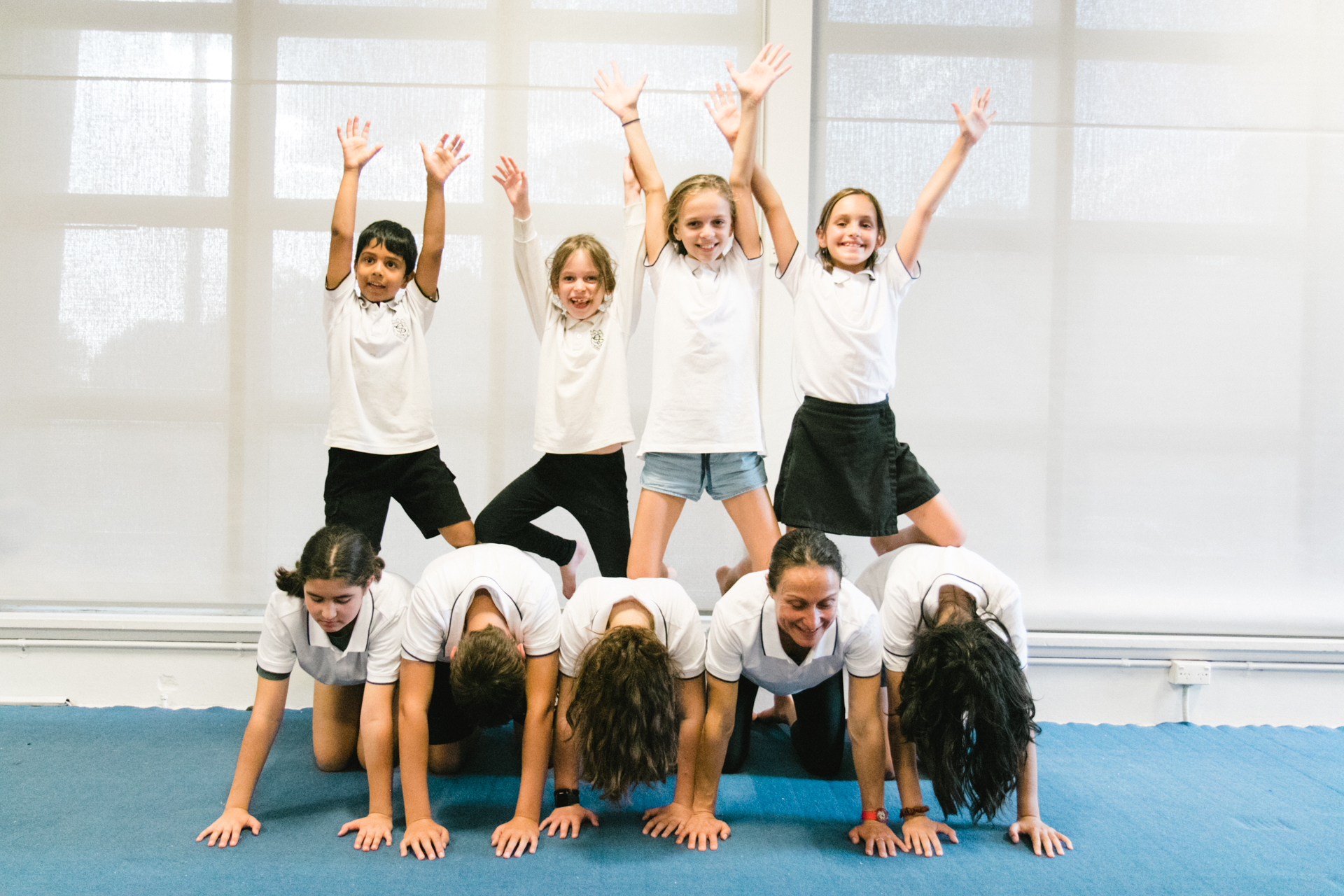 Recent scientific studies have shown that a regular yoga and mindfulness practice improves children's mind-body awareness, self-regulation and physical fitness. This helps growing children to manage behaviour, mental state, health & performance.
MENTAL HEALTH ISSUES AND SPECTRUM DIAGNOSES ON THE RISE
Depression, anxiety, spectrum and stress diagnoses in children are steadily increasing this century with almost 50% of children being referred to a therapist or specialist at some point in their young lives.
WHY DO SOME CHILDREN POSSESS THE TOOLS TO DEAL WITH LIFE'S CHALLENGES?
Now the big question is, why do some children possess the tools to deal with
life's challenges? Evidence shows it has little correlation to privilege. Many
psychologists point to beliefs, habits and external influences. As we know, we
can exert influence on these first two points. So, what determines or at least
increases the opportunity of raising good habits and beliefs?
Scientific studies have determined that there is a higher probability of being successful at something if the person has already experienced success in one of their passions at the childhood stage. This is why it's more likely to see a child who follows their dream and succeeds also experiences confidence and success in their adult life.
INTRODUCING A HEALTH , WELLBEING OR YOGA PROGRAM INTO SCHOOLS
The studies of children in this current generation have shown that those
exposed to mindfulness, awareness and emotion management programs experienced
improved communication and self-awareness skills as opposed to the
control groups that weren't offered these kinds of activities.They are also
more willing to care about healthy eating, looking after their physical
wellbeing via sport and exercise; and make better decisions when it comes to
experimenting with smoking, drugs or alcohol.
You and I know that the habits and poor choices in our own life are due to a
lack of self-regulation in some shape or form. Don't you wish we had been
offered a weekly yoga and mindfulness practice from school age (or before?)?
Imagine how it would have affected our emotion management and life choices!
With the knowledge of yoga's positive effect on all these aspects, we owe it to
our children to enable them to grow up with it.
GET YOGA AND MINDFULNESS INTO YOUR CHILD'S SCHOOL !
If we want a better quality of life, it's a must that Yoga classes be taught
at schools. Ask your school if there is room for a Yoga class in the curriculum
and please be free to introduce Flying Yogis YAMAS program
to them. We can either put together complete Yoga and Mindfulness Programs for
their PDHPE sessions; or simply come in and teach a Fun Flying Yogis style Yoga
class that will get them loving Yoga and all the benefits it has to offer!
And- It is still not too late for you, 'the grown up'. Please do yourself a
favour and google "yoga near me" and start a yoga class to enhance your life
and your beloved one's quality. Or, if you live nearby our studios in Annandale
& Bondi Junction, check out our Yoga Class Timetable for Adults