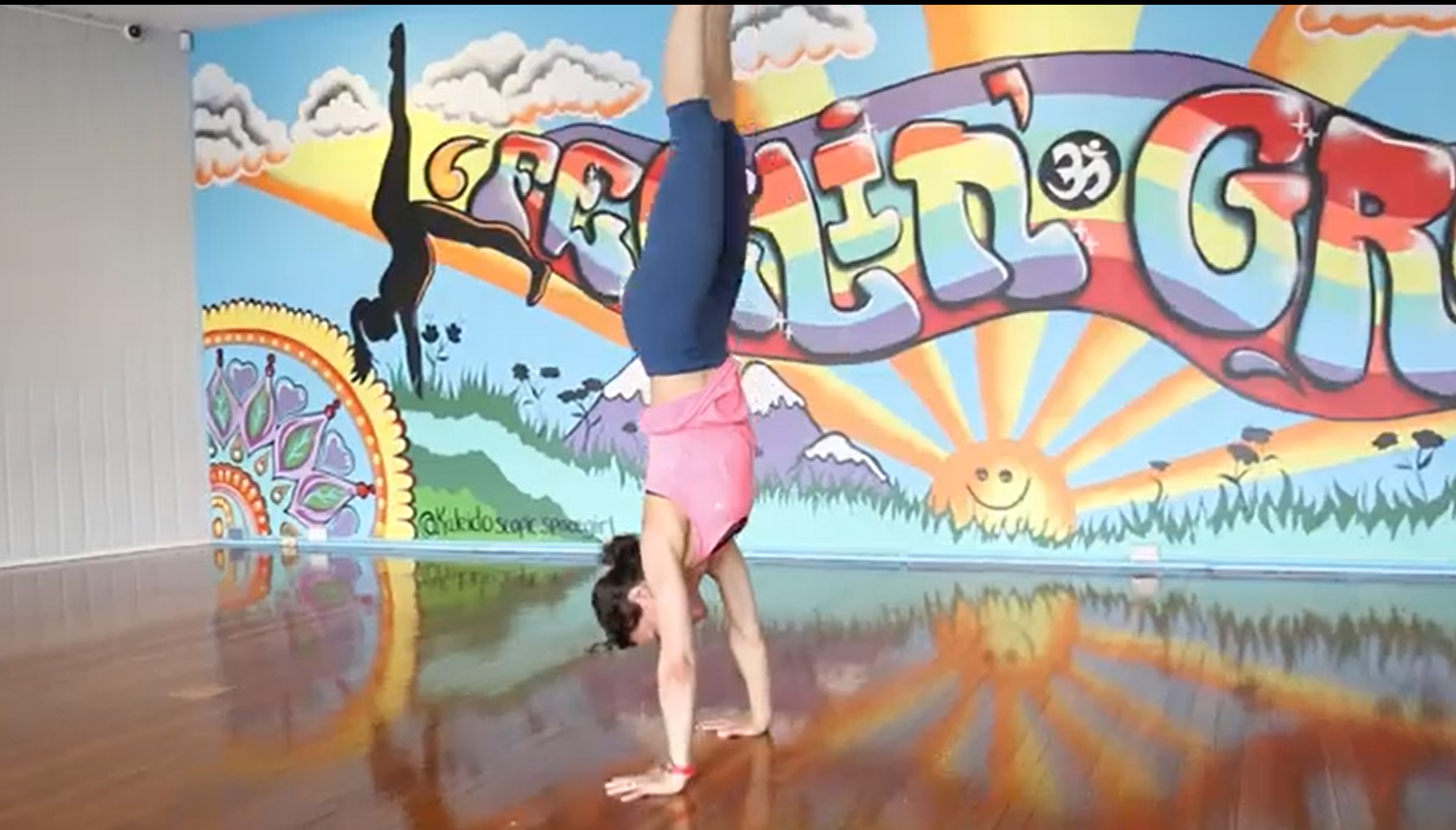 HOW TO DO A HANDSTAND IN 10 EASY STEPS
With Yogi Amanda & Little Yogi Rani!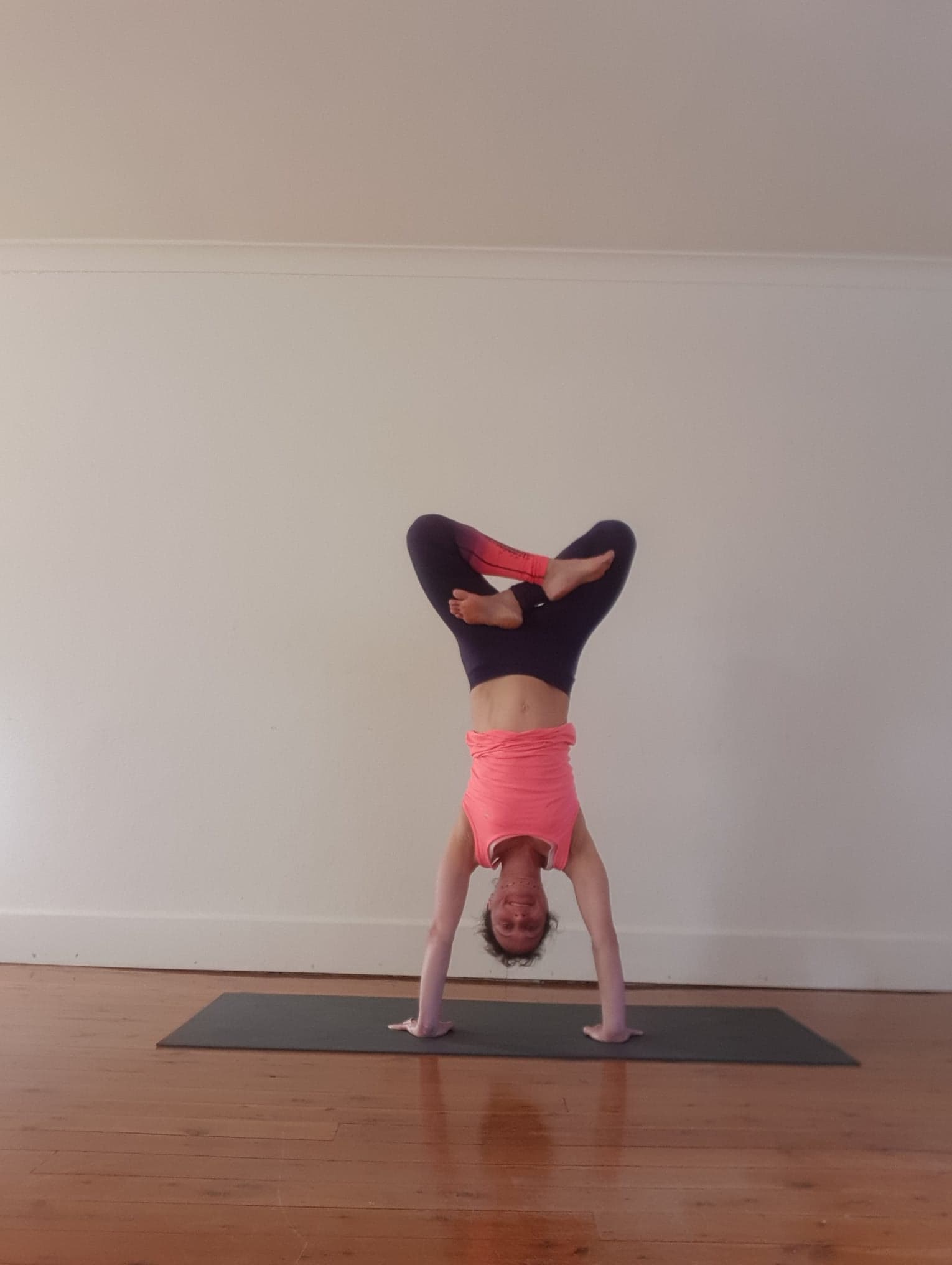 The one skill most kids, and even adults tell me they want to learn, is a handstand. If you follow this 10 minute video that Rani and I did over lockdown in 2020, you will be hand standing at the wall, or even free-balancing in no time.