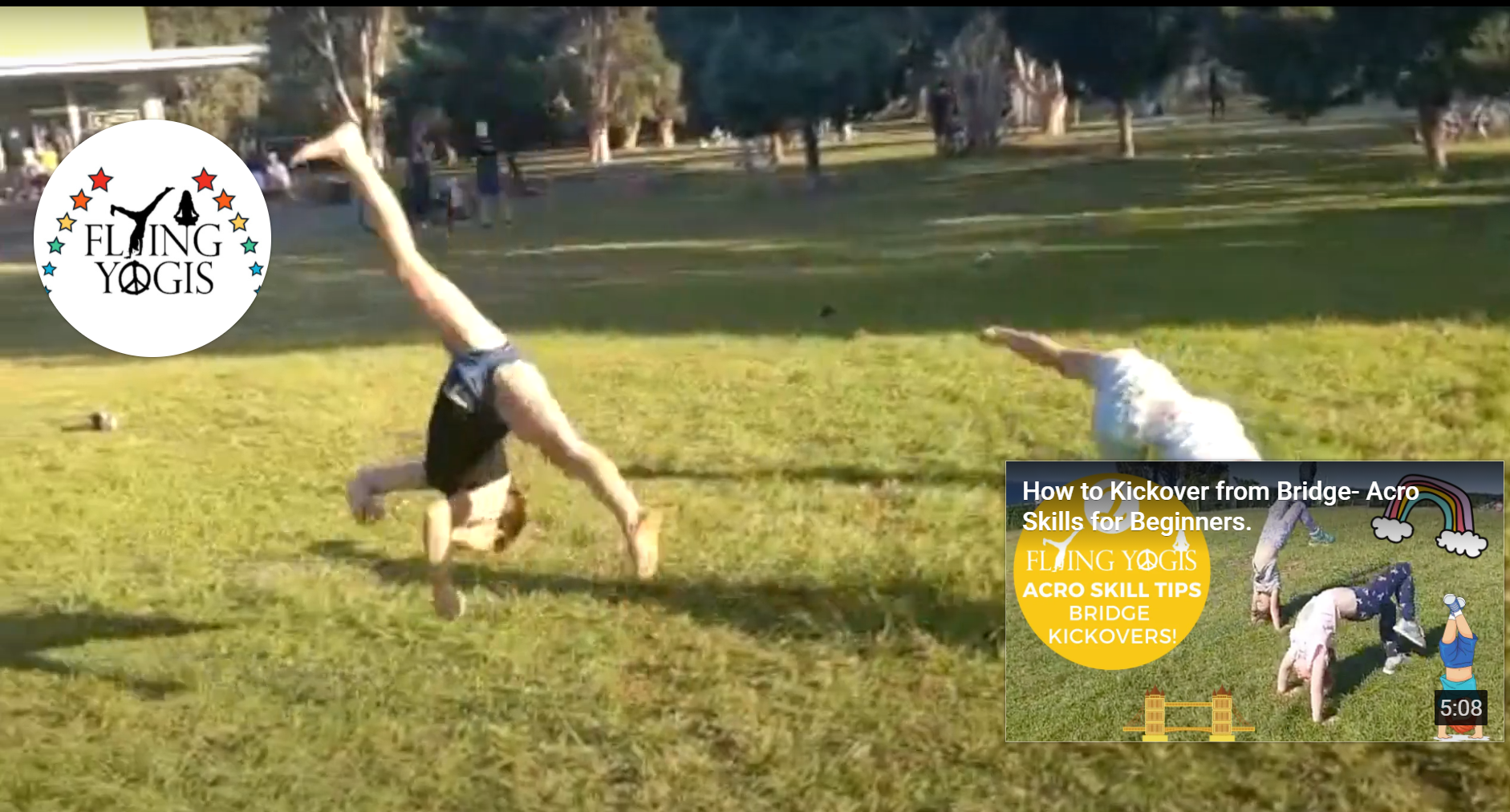 All the Drills You Need to Learn & Nail Cartwheels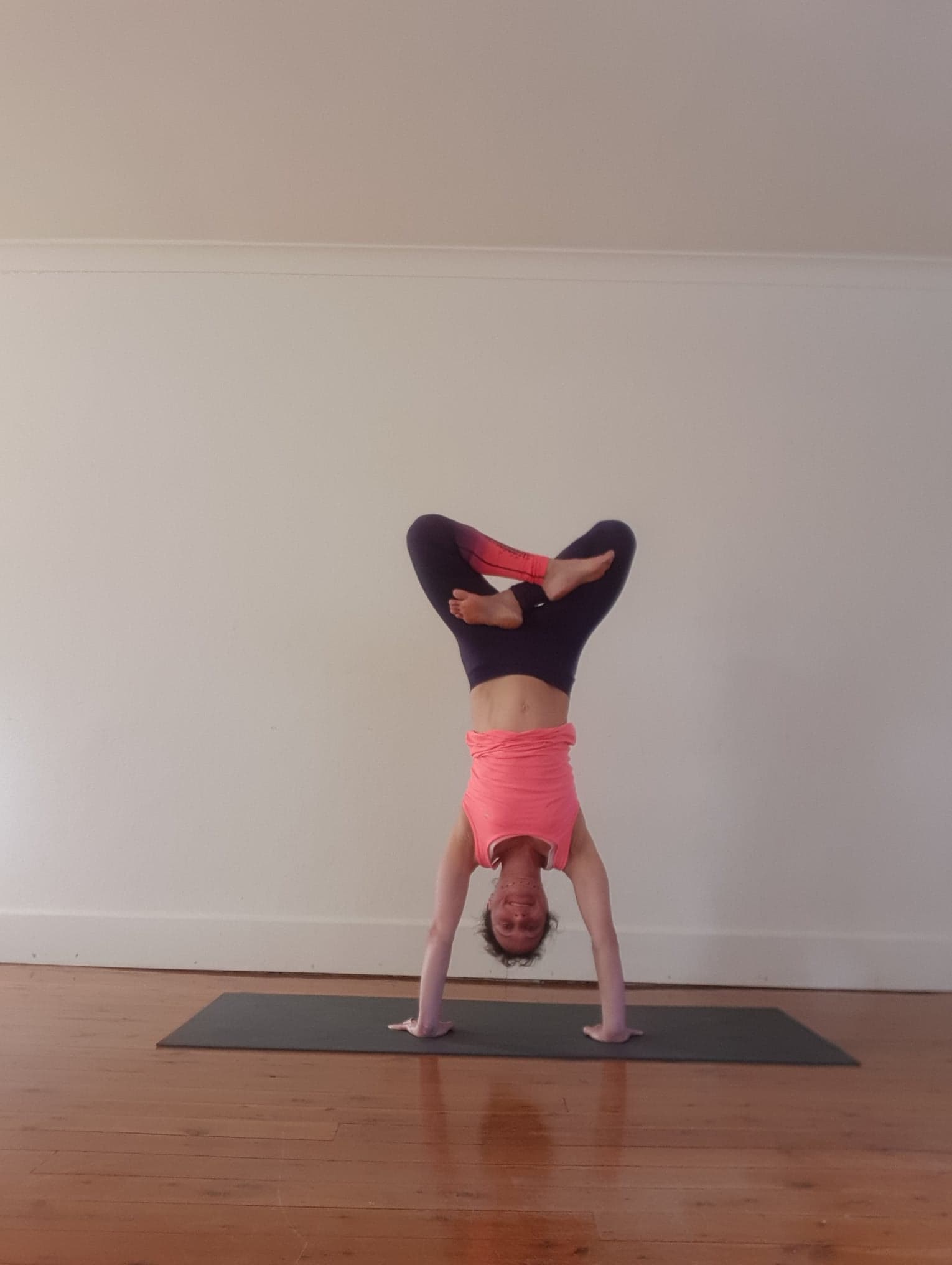 In this 5 minute tutorial, Yogi Tori gives all the tips required to learn and nail basic cartwheels. Watch the drill- stop the video for a few moments and practice, then move on to the next skill.
Just note- nobody ever learned a cartwheel without a tonne of practice. The kids who come to FLying Yogis who don't practice in between their classes simply do not get the skill. Those who get down to the park and practice; cartwheel all the way to school; or drive Mum crazy cartwheeling at home amidst the furniture and ornaments are the ones who eventually nail the skill. And you'll typically nail it for life! (as long as you keep your shoulders; backs and hips in shape).
As the Yogi Gurus always say "You always get better with practice. You never get worse!"
Let us know how you go