New Moon/ Winter Equinox Kundalini Workshop
Thursday, 22nd June. 7- 8:30pm with Shama Kaur
Let Your Kundalini Rise this International Yoga Day/ Winter Solstice & An Auspicious New Moon.
Are you ready for a fresh start?
Solstice is one of the most beautiful experiences for the human psyche. 
In the Southern Hemisphere, we are going into Winter Solstice; the shortest day with longest night of the year.
The Northern hemisphere is heading into Summer Solstice; the longest day with shortest night of the year.
This is a remarkable opportunity to connect with the profound energy of this special celestial event. It holds immense spiritual significance across various cultures and traditions. Engaging in meditation practices during this time can bring about a multitude of benefits, including clearing the subconscious, breaking through emotional and physical blocks, deepening your connection to your True Self and purpose, healing the wounds of the past and focusing your energy on the present moment to manifest what is truly in alignment with YOU.
Join Shama Kaur in a powerful Kundalini Yoga & Meditation practice to reap the benefits of the energy of the New Moon and expand your own self-awareness. 
Kundalini Yoga combines dynamic movement, sound vibration, inward focus, meditation and conscious breathing to take you deeper into your authentic self, your truth. It is said to work faster than other schools of yoga.
Kundalini Yoga can be practiced at any age or fitness level. No previous experience is needed.
We give you the opportunity to connect and chat while enjoying a cup of tea and some snacks afterwards!
We are looking forward to see you at the event.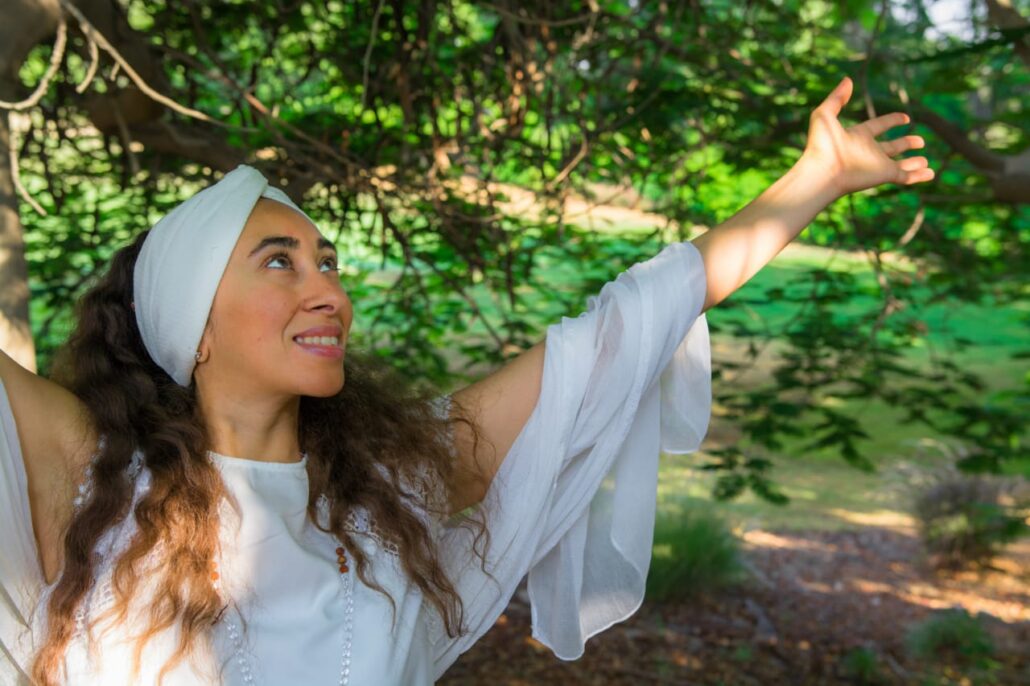 $35 before June 18. Full price – $40.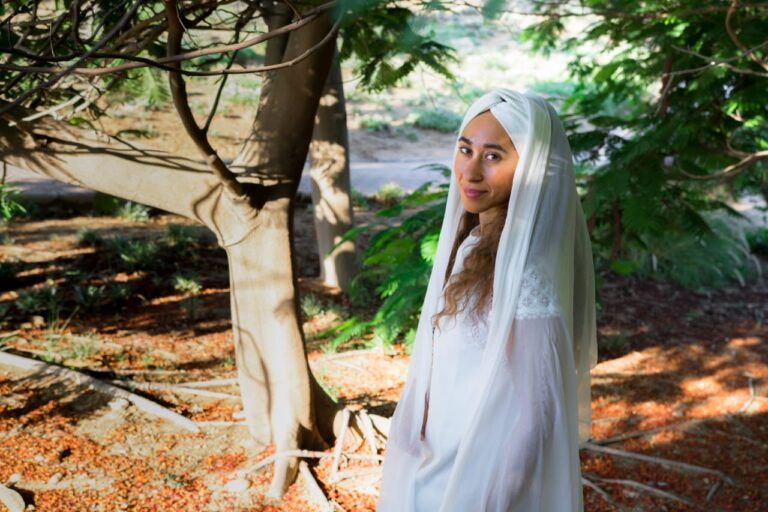 Originally from Cairo Shama Kaur is Egypt's first Kundalini Yoga Trainer. 
Since the age of 25 she has been teaching across Egypt, the Middle East and the Arab world. She has recently moved to Sydney where she continues to share her devotion for the practice by teaching all those keen to bring healing, awareness and spiritual consciousness in their lives.