Send us yOUR YOGI PICS OR videoS to win 10% off term 2!
We know it's been a difficult time for everyone, especially those who have lost their jobs, have been stood down or, like us, experienced a major downturn in business.
Enter our fun photo challenge that will help our Yogi teachers Sav, Chelsea and Chess with making yoga videos and will ensure we have plenty of content to keep your child occupied with our online weekly Yogis classes!
Send us either a photo, or video of your child attempting the poses or challenges listed below. If we can use the picture, then you receive 10% off term 2. Already paid?- well- you will receive 10% of the course as credit in your account for future programs and courses (or a class for you!!)
Send us a video or picture in landscape view of your child doing one of the poses or activities listed below for your chance to be featured. If your child has nailed a specific challenge- why not send a portrait view so we can pop on our Insta stories.

save it as follows:
pose name; child's name; age

e.g. camel-sarahjones-6.png
or bunnyhops-jakesmith-.mov
If the clip is suitable to use on instagram or youtube you could win 10% off term 2 ...

Please remember- we are not always seeking perfection in postures. if your child hasnt performed the pose perfectly- send it in... we are want to see they are trying and having fun doing so!


Take a picture or video of your child completing one of the poses or activities below for your chance to win! Send us your clips to our email for the best quality transfer! Let us know if the video file is too large (via the email link below)- we will send you a whattsapp number to forwarded it to. 
here are the poses we are looking for. when we have suitable pics or videos of the pose- we will remove it from the list.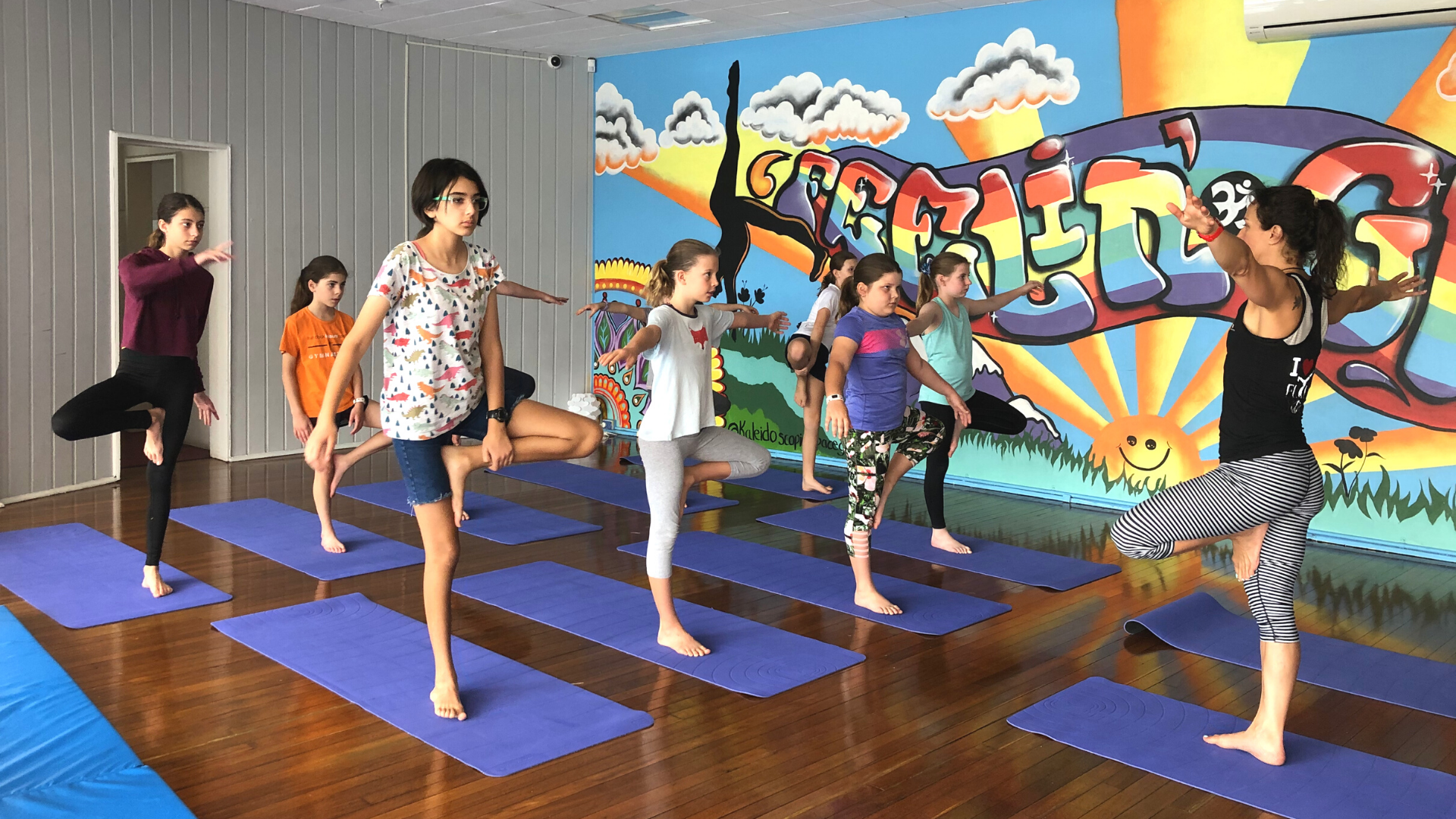 Downward dog
Upward Dog 
Cat/ Cow (video) 
Tree 
Triangle 
Warrior 1
Warrior 2
Dragon lunge
Side angle pose 
Airplane
Half moon 
Eagle 
Ragdoll forward fold 
Dancers pose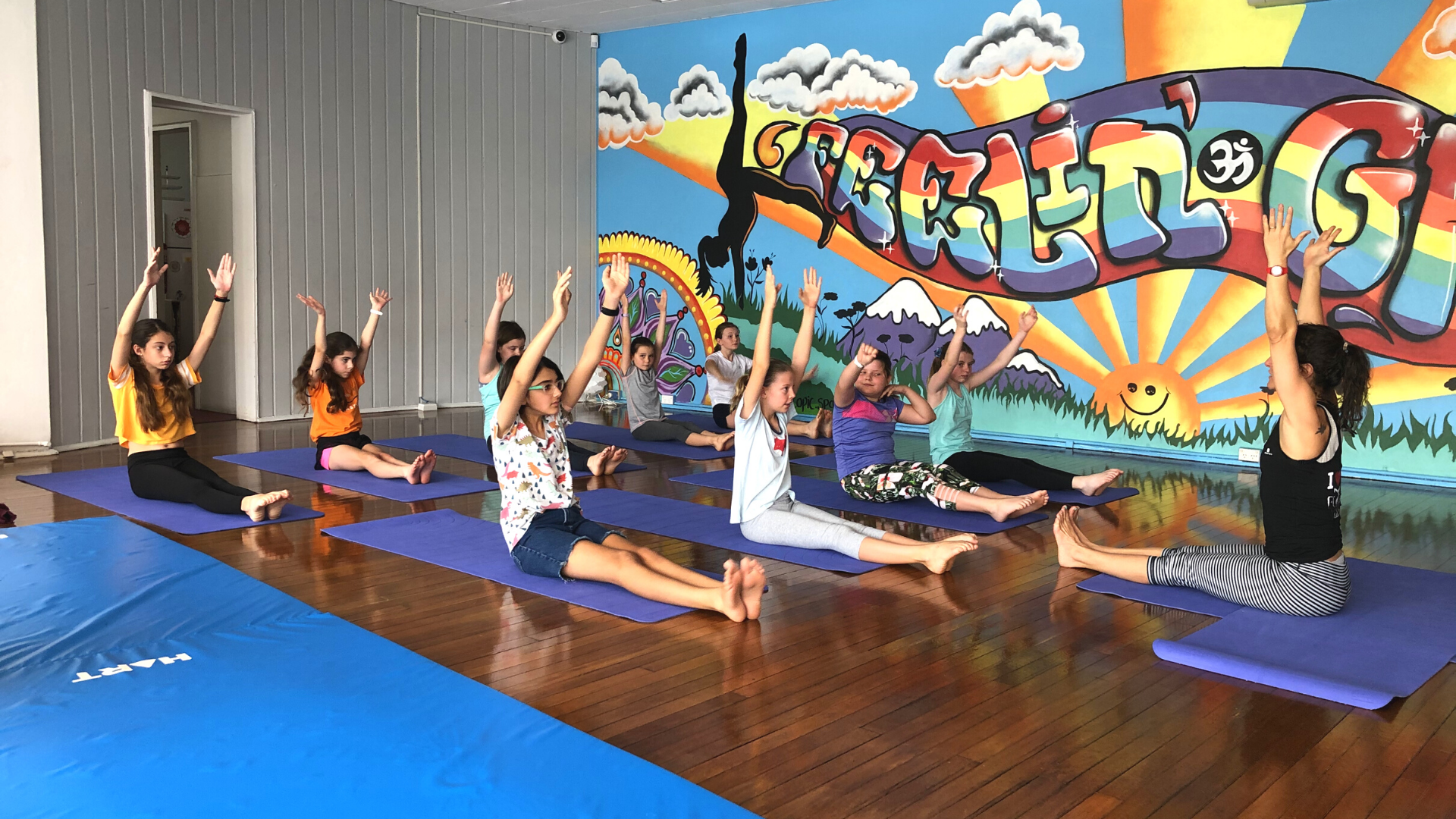 Straddle
L-sit
Butterfly
Splits
Bridge
Bow


Shark
Camel 
Turtle 
Forward fold 
Pretzel twist 
Lotus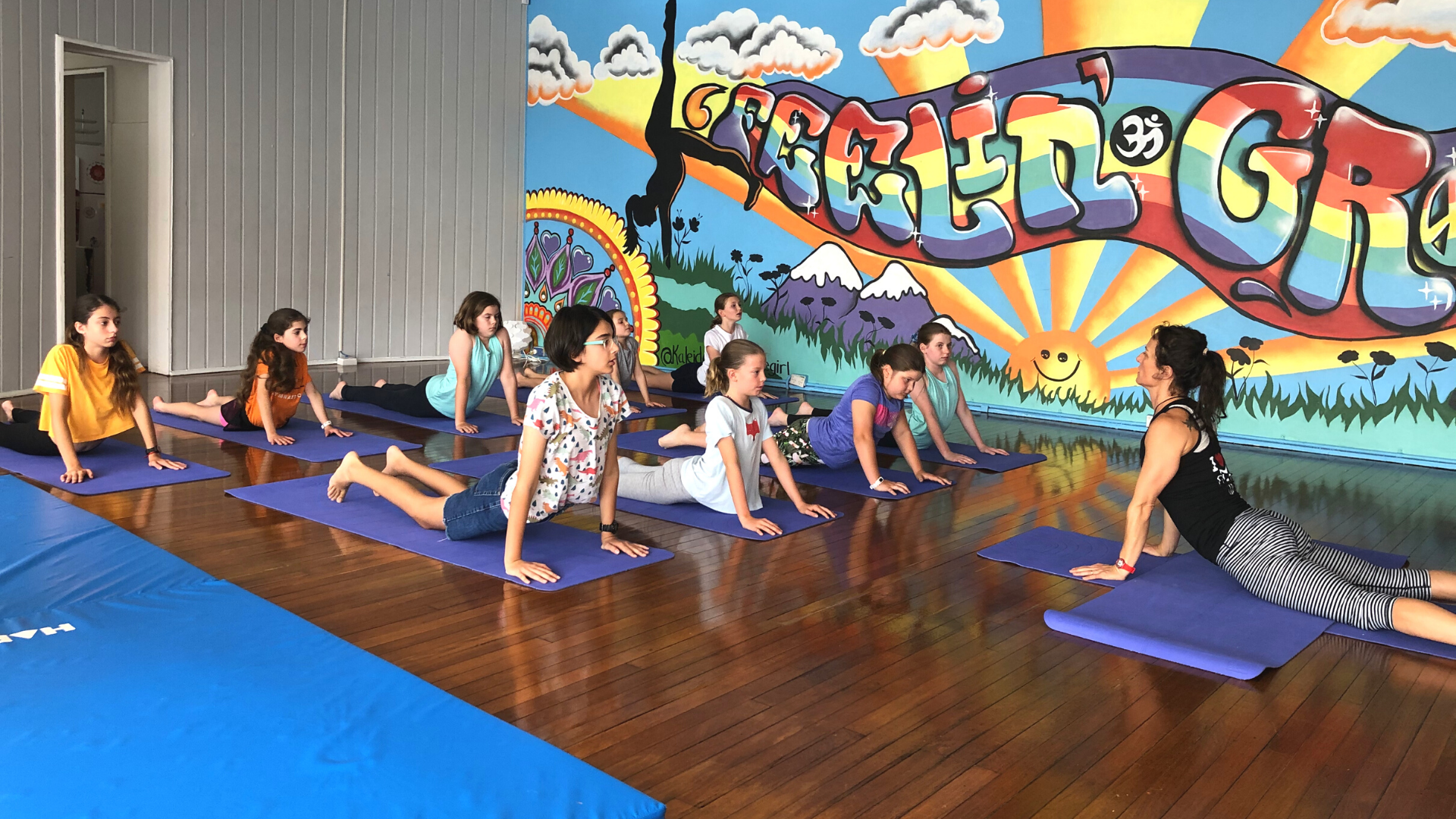 Plank hold
Boat (straight or bent legs)
Dish hold
Slide 
Table
Arrow 
Shark 
Candlestick
Floating Lotus
Bridge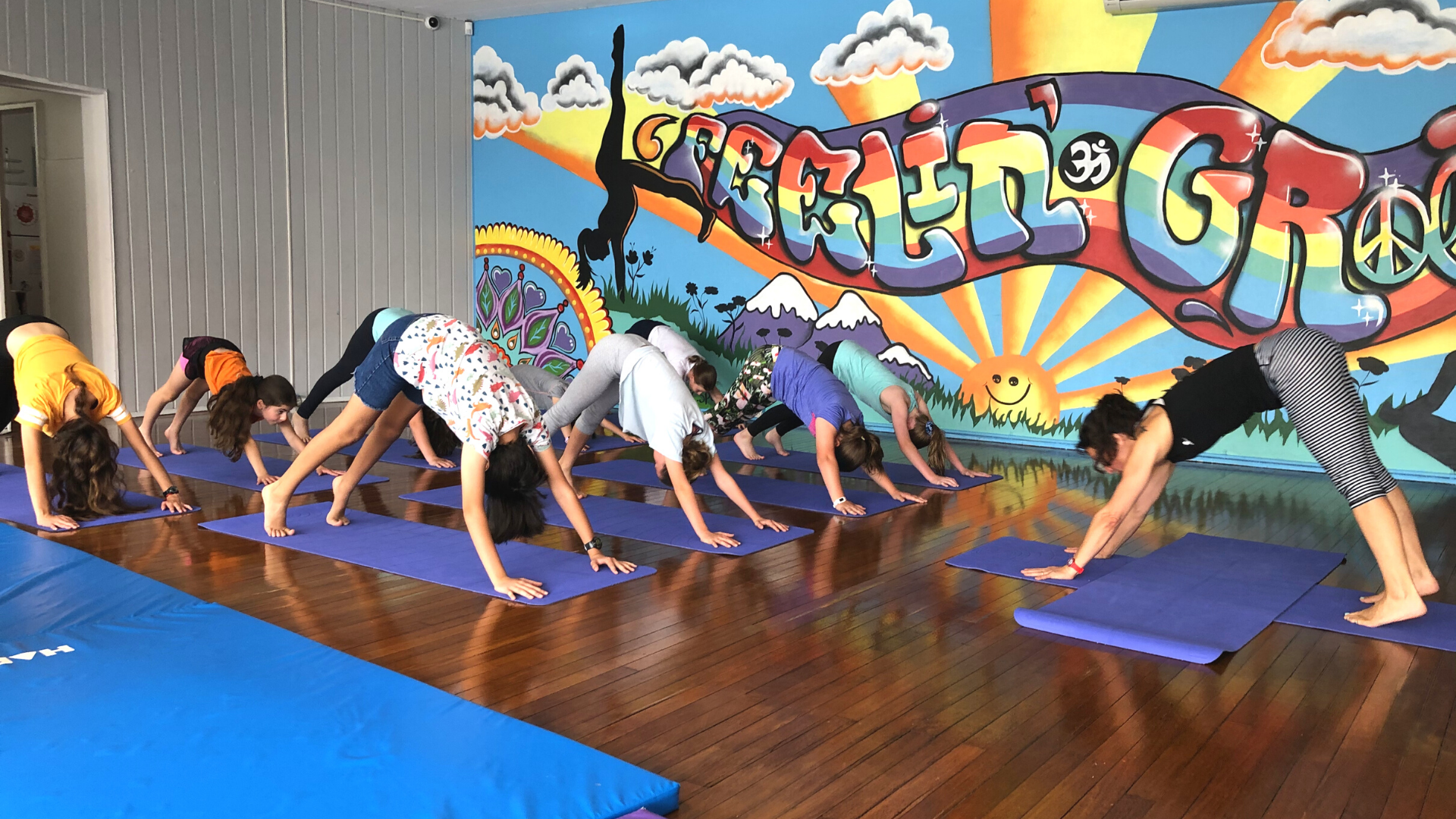 activities- VIDEOS (MAY NEED TO WHATSAPP THESE ONES)
5 salutes to the sun
Bear walking
Crab walking
Caterpillar walk 
L shaped handstands
Scissor kick handstands
Crocodile snap handstands 
Bunny hops (knees together)

Cartwheels 
drop backs into bridge (and coming up)
drop backs using the wall to help. (and coming up)
Backwalkovers
Front walkovers
handsprings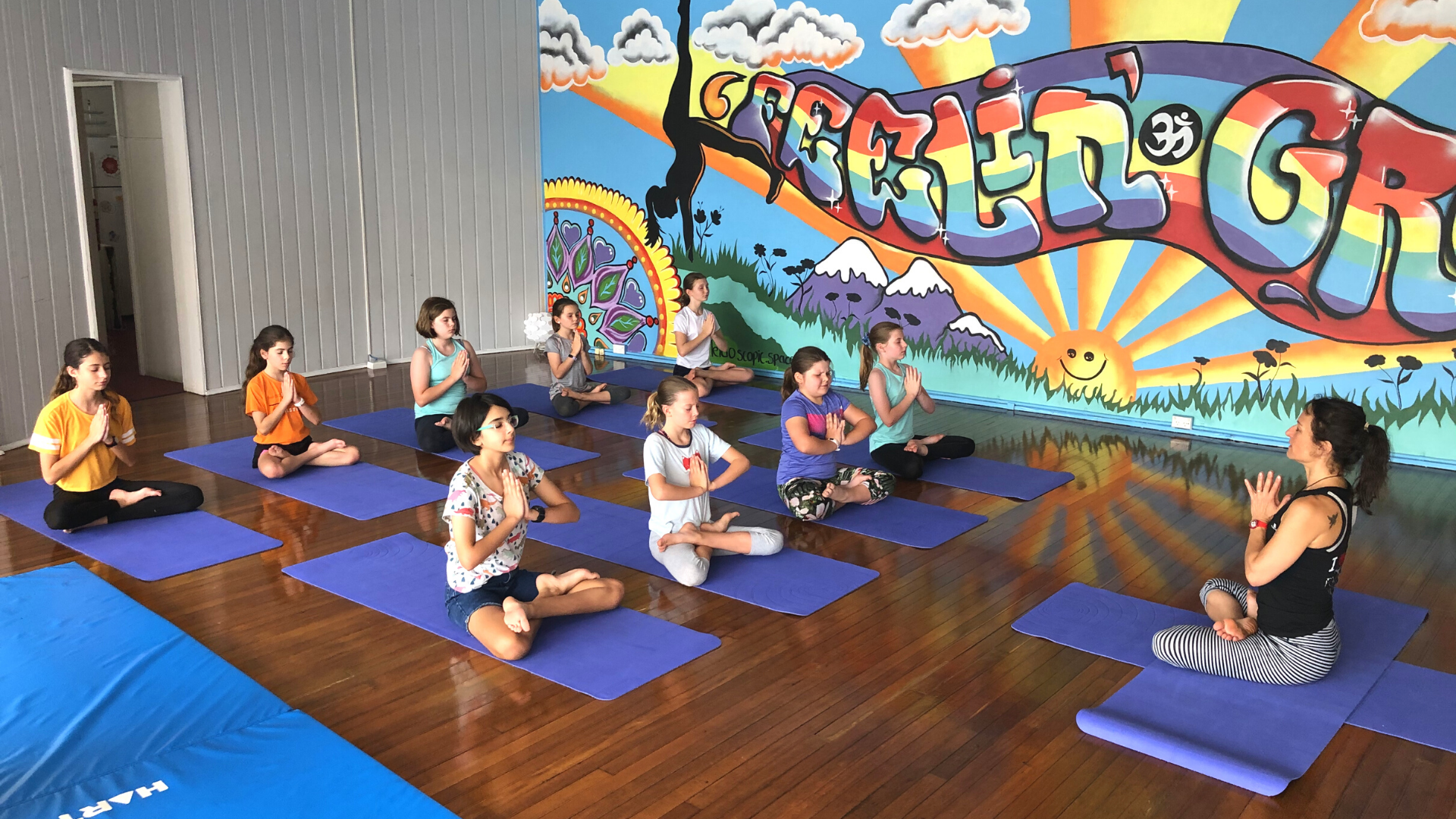 Follow us on social media
Terms & Conditions will apply
(1) we will offer the discount for postures we can use. 
(2) we assume with your entry to the competition, we have complete permission to use the photo for: our website; instagram; facebook; Youtube; emailouts.. or future forms of media. 
(3) once we have received one or two examples of a specific pose, it will be removed from the list. Please only send photos or videos of poses listed above. 
 (4) send as many postures as you like with permission for us to use. Please note- the max discount we can give is 10% 
(5) we are not looking for perfect form. That would be nice- but if your child is trying their hardest, and the shot is clear and sweet- there is a high chance we can use it.
(6) If your child is making a glaring mistake in the posture or challenge, we still may be able to use it. We will ask you if we can use as an example of "what not to do"… !
(7) the content of the terms and conditions may change depending on circumstance