Everything you need to Have
For your Term 2 Zoom Classes!
Mental and physical health, And of course... fun
Have the things below in reach for each class! 
These things aren't compulsory but they will help us make your classes as fun and active as possible!! If you dont have some of this equipment or would like more mats etc. Check out our Equipment Sales page. 
We do have a limited amount of Term 2 packages available for $20 including:  hoop/ rope/ 5 balloons/ stapled Booklet & recycled paper (Email to order) 
A Yoga Mat!
You will definitely need some sort of mat to practice on so you dont hurt yourself on the hard floor
A belt or Tie
You can just use dad's Tie if you dont have a belt, this is useful for drills and self adjustments
2 Blocks or Thick books
Thick books are fine if you dont have blocks, These are helpful for tricky poses and challenges
Paper to Create a Yogis Journal and pencils/Textas
Try to use recycled materials! Here we will write and draw about all the things we discuss!
A squishy or Teddy!
These are fun to practice with and help us add tricky challenges to your poses!
Hoop, Rope and Ball
You dont NEED these, But will help our class be more fun and active if you have them!
A pillow or Bolster
Helpful for learning tricky new skills
Feathers Balloons or pom poms
These are great for breathing, mindfulness and meditation games if you have any at home!
YOUR hAPPY SELF!
We cant wait to see you smiling at our online Zoom Classes!
All classes will ensure your kids are fit and active While stuck at home! Exercise improves cardio vascular health, Improves balance, flexibility, coordination and strength and Assists in the development of gross and fine motor skills!
Having good mental health is key to the healthy development and wellbeing of every child. Kids need good mental health – not only to be able to deal with challenges and adapt to change, but so they can feel good about themselves, build healthy relationships with others and enjoy life.
As well as just being HAPPY, Play helps children develop language and reasoning skills, encourages autonomous thinking and problem solving as well as helps improve their ability to focus and control their behavior. Play also aids children to learn discovery and develop verbal and manipulative skills, judgment and reasoning and creativity.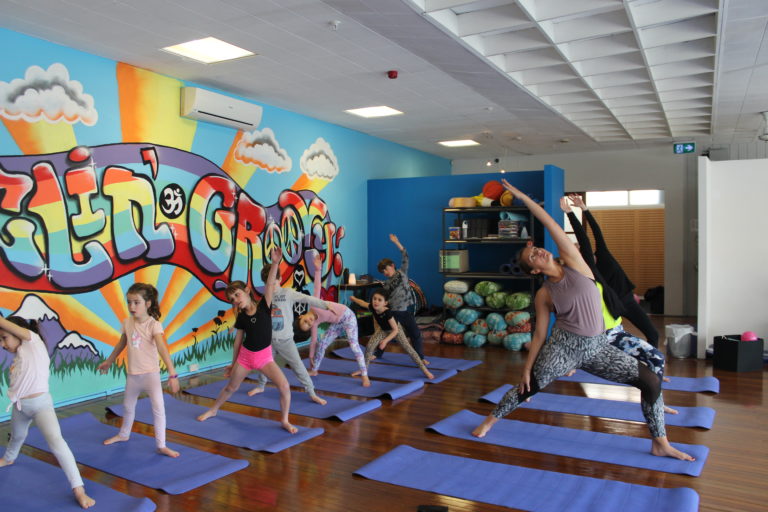 if you have any other questions about your term 2 classes dont hesitate to email us

eNTER OUR PHOTO COMP! send us your pics for a chance at a term 2 discount!!