FLYING YOGIS hOLIDAY CAMPS

DAILY CAMPS - ACRO/DANCE CAMPS - ART CAMPS - GYMNASTICS PROGRAMS!!
Click on the tiles above for more info!
Welcome to the Flying Yogis Summer of Fun. 
 Step 1- Pick Your Location (Annandale; Rose Bay.. & Now Willoughby!
Step 2: Pick your child's Passion (Yoga/ Gymnastics/ Recreation/ Ninja Sports/ Dance/ Art!)
Step 3: Book your children in. If you have issues matching aftercare with your program, or booking multiple programs, please email us. We're here to help.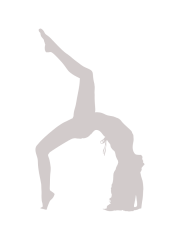 Full-Day Camps

19-20 Dec; 6, 10, 13 - 24 Jan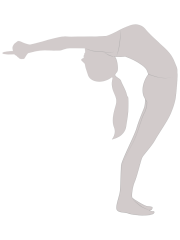 Acro Dance Camp

8th - 10th January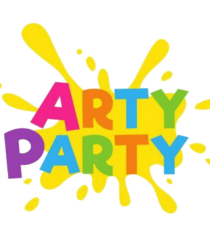 2 Day
Art Project

16th & 17th Jan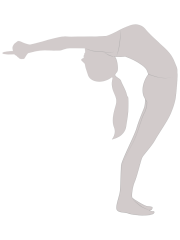 Gymnastics Workshops

21st, 23rd Jan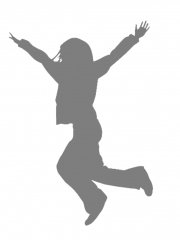 Acro Dance Camp

14th - 16th Jan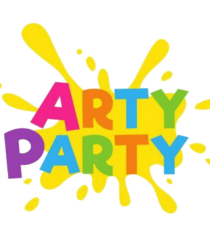 Single Day
Art Projects

20th, 22nd Jan
Willoughby & other places you may find us!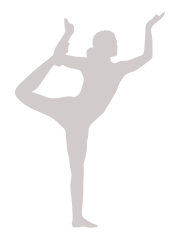 Flying Yogis Camp @ Randwick Primary
OOSH

13th Jan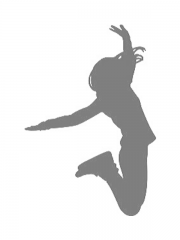 Willoughby
2 Day
Acro Dance Camp


20th - 21st Jan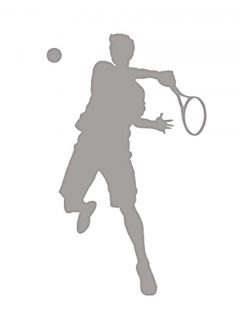 Flying Yogis Camp @ Camperdown Tennis School

22nd Jan
Please note our regular day camps are for children going to school in 2020 ... up to 6th class.
We break groups into 2 age groups: yr k- 2; yrs 3- 6.
The programs aren't suitable for children still going to Preschool.
Rose Bay art and gymnastics programs are for Yr 1 upwards. Children going to Kindy in 2020 may find it too long and detailed.
Dance Camps- we can welcome children starting Kindy in 2020- but please consider they will be doing 3 days straight of dance/ gymnastics & Performing.
Thank you for your consideration. We want your children to have a BALL!!