Are you up for our 30 day SPRING Yoga CHALLENG
Details
Our Adult Yogis Community is growing in Annandale and Rosebay! To celebrate the our growing timetable full of Adult Classes and our merge of Prana Space with Flying Yogis, we are running our Yoga Challenge!
Get your body, mind and soul Summer ready during our 30 day Spring Yoga Challenge! Running from the 1st to the 30th of November available in both Annandale and Rosebay, for only $165! 
Anyone able to attend 22+ classes in the 30 days will receive a $50 credit in their account for their next yoga pass! 
How to Book for the Challenge!
Email us to let us know you are joining. 
Then click on this link to purchase your month's pass. 
Then book your spots online.  come to as many classes as you can from November 2-December 1 … if you make it to >22 classes then you'll receive a credit in the system to use for future passes or events. 
What to Bring
We have our own mats and equipment – so only bring your own mat if you prefer. In Annandale, we also have shower facilities- great for our Early Morning Practitioners. 
How to Book Regular Classes on Our Timetable. 
Check the timetable below for the class/ classes that suit. We already have evening classes and Saturday mornings. 

Click on "purchase a pass" then either buy a Intro pass if you are new to the studio ; or one of our other options if you have been before. Our passes are flexible. 

Please email us to send through student discounts. Student discounts are available to full time students under the age of 35 years. 

Then go back and book yourself into your desired class. 

We provide all mats and equipment.  2
Our New ANNANDALE Timetable Commences satuRDAY 2ND NOVEMBER. 
OUR ROSE BAY TIMETABLE REMAINS THE SAME. LOOK OUT FOR A FEW FUN NEW SURPRISES AND FAVE TEACHERS RETURNING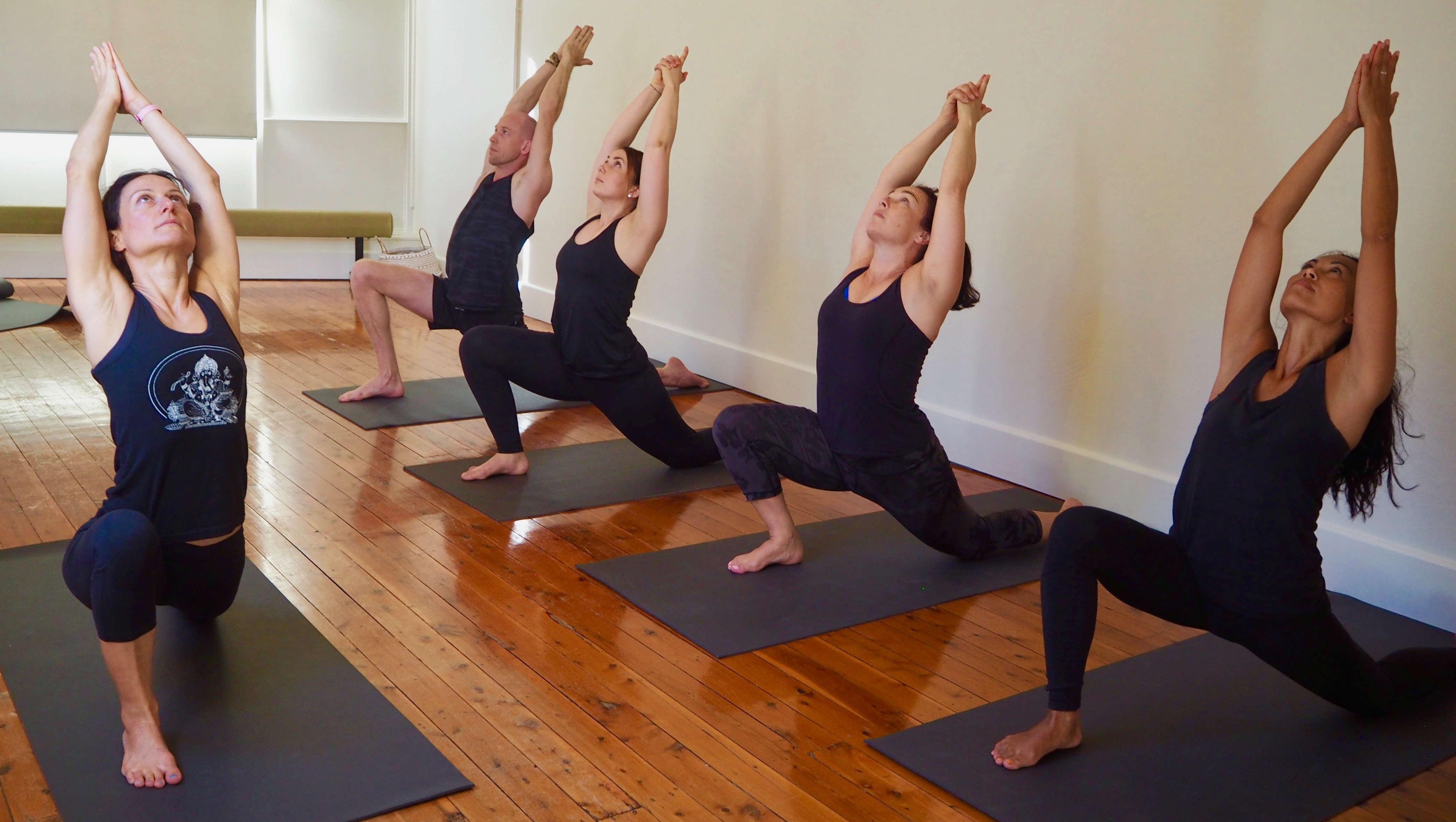 Hatha Open
Hatha Yoga is the foundation of all the Indian based yoga styles you can find. Whether its Mysore (Ashtanga); Iyengar; Power; Vinyasa; Bikram - they are all based on traditional Hatha Tennets. Our Hatha Yoga Classes are flowing & aim to give your whole body a workout, stretch & restore. This class is suitable for students with either a little bit of experience, all the way to very experienced practitioners, our classes are small so we specialise in being able to cater for all levels, give challenges & more therapeutic options for those who need.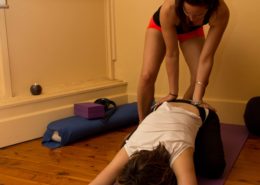 Hatha Gentle
If you come to yoga to chill out, relax & totally unwind from life's pressure, this class is for you. It's also suitable for complete beginners, & students requiring therapeutic & restorative stretches. Don't forget, like in all our classes, your teacher will tailor each posture or sequence to you & your specific conditions... so just let your teacher know of any pains or strains you may have.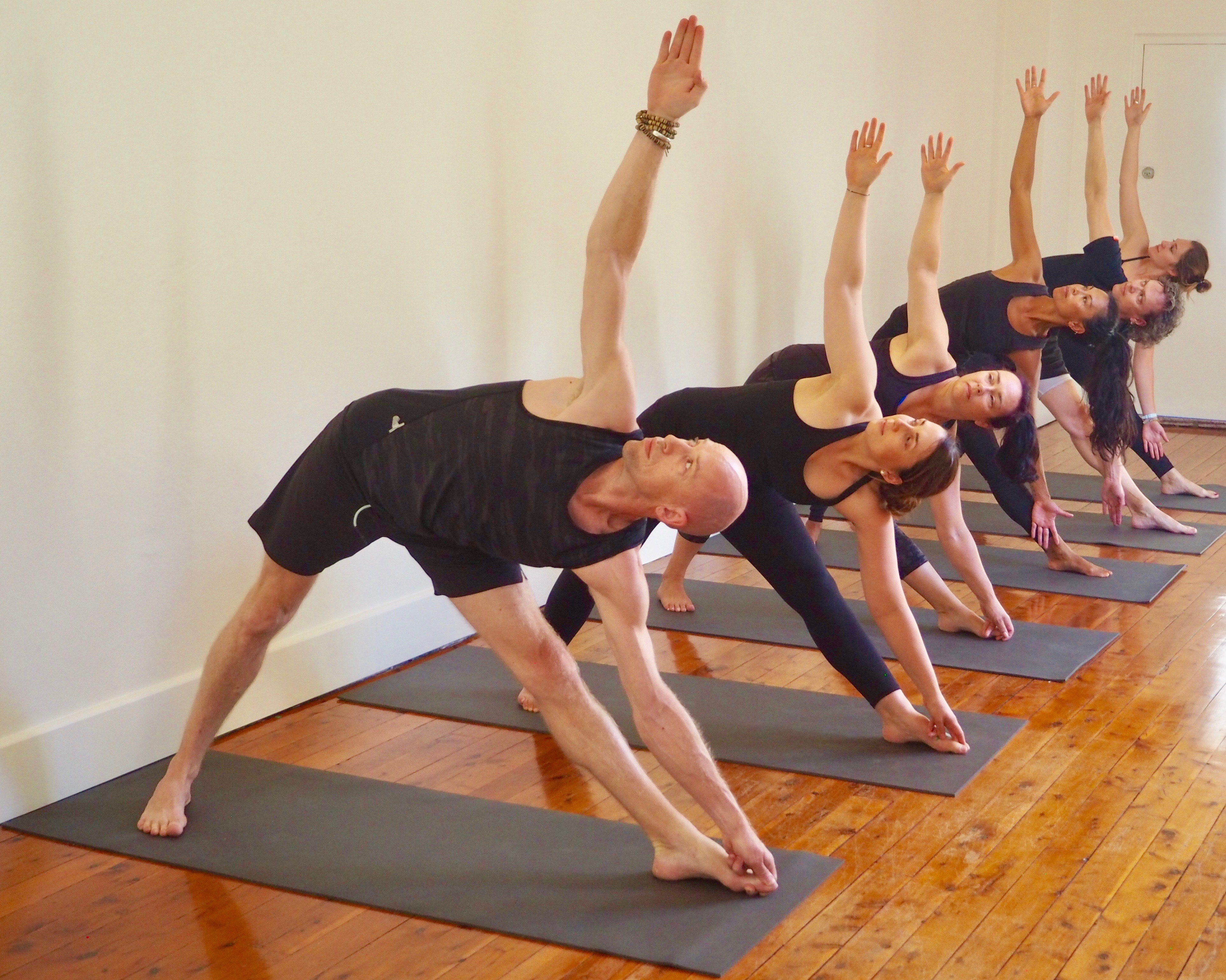 Vinyasa Flow
Most of our classes sequence poses together in flowing combinations. However, in Vinyasa flow class - you are sure to move, stretch, strengthen & get every part of your body circulating & moving. Open to all levels but a bit of yoga experience is beneficial. Our classes are small & our teachers are skilled at offering challenges to experienced practitioners, as well as easier options for newbies.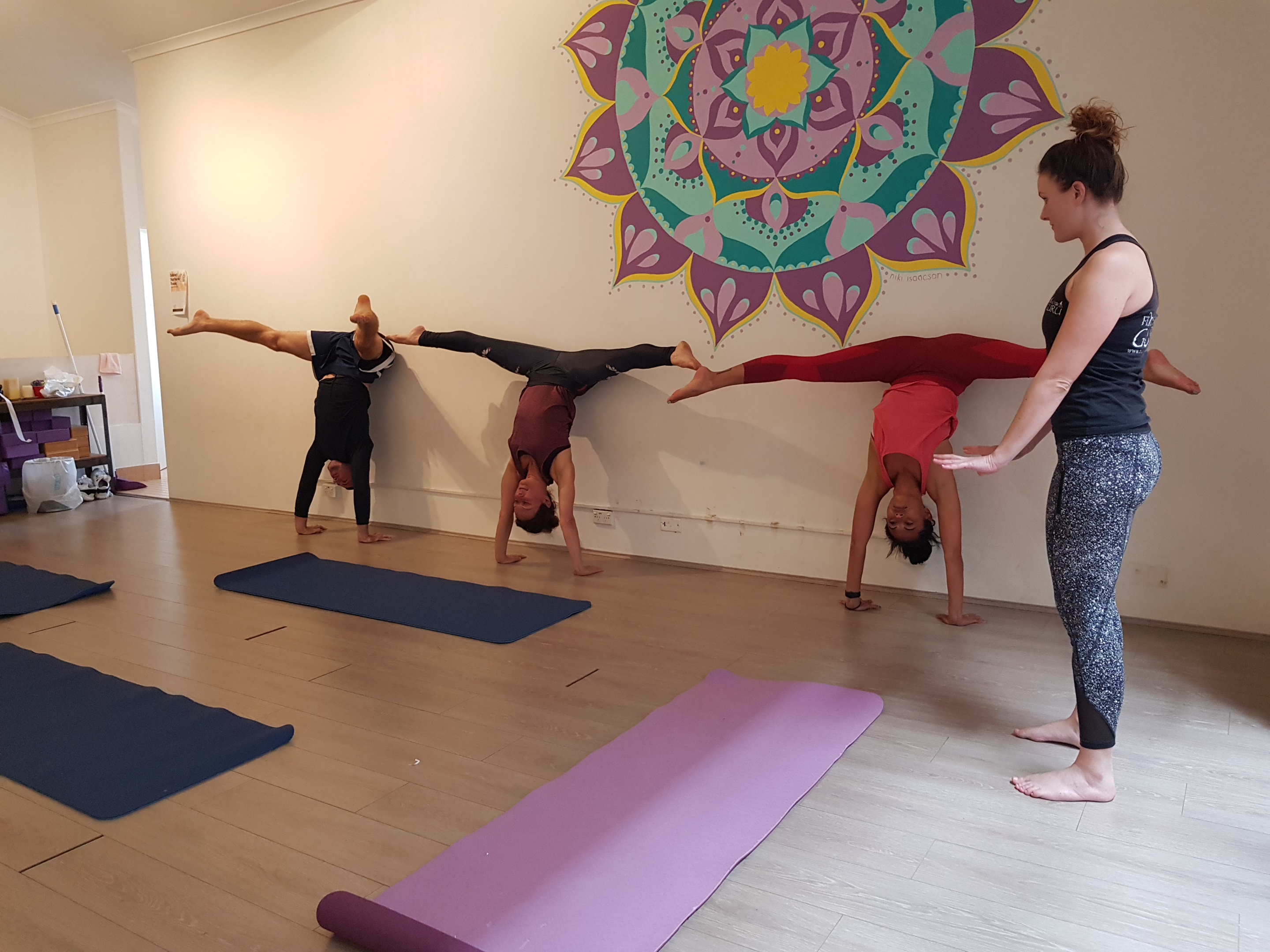 Progressive Practice
This is a progressive asana practice with Amanda Fuzes- senior yoga teacher and Yoga Teacher trainer. Amanda shares the techniques and methods she uses to approach challenging yoga asanas. If you like a little acrobatics, partner acroyoga, calisthnics - then this class is for you. Yoga or gymnastics experience required... Please email about this class before you try.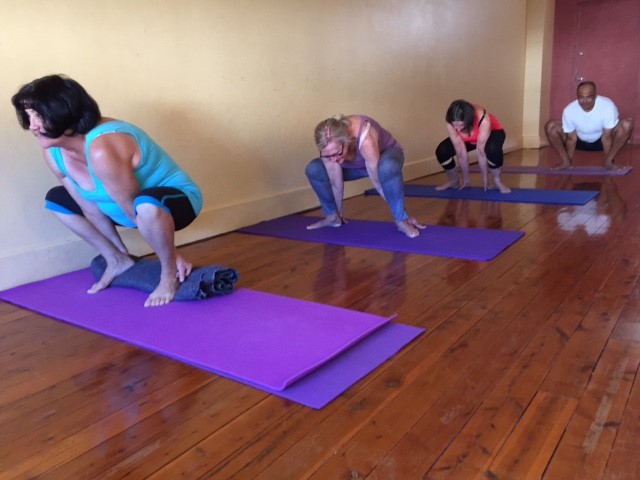 Yoga Therapy
For students who require Therapy; restoration and to heal from pain & injury. Janetta Glenn, as well as having over 25 years experience of teaching under her belt, is also a registered Yoga Therapist with Yoga Australia.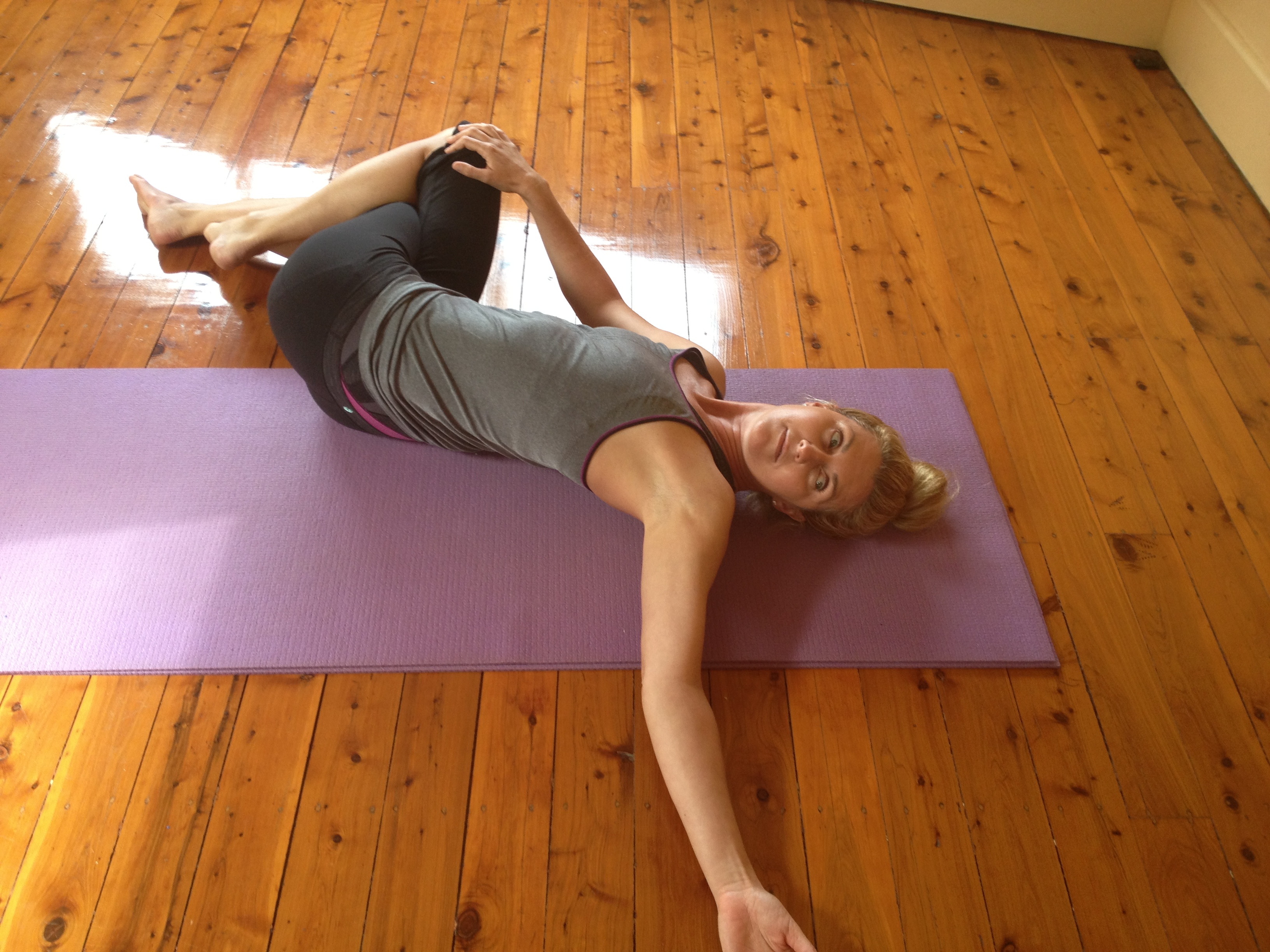 Yin
Take some of the most gentle stretches you know; hold them for 5+ minutes- then you know the true meaning of overcoming strain; injury; blockages; emotiona; baggage & pain- until you eventually achieve a bliss state. Yin yoga might look like you're doing nothing at all- however, it is one of the deepest forms of relaxation you can find, as it deals with the "issues stored in our tissues" … and leaves us, ideally, without a worry in the world.
103C Parramatta Rd, Annandale NSW 2038
1/696 New South Head Road, Rose Bay NSW 2029