New Year New You
2 Hour Masterclass on NYD
w/ Martine Allars
Junction Studio
Invigorate and celebrate a new beginning with our NYD workshop with our Special Guest Yogi
Read more below and join us in the location that suits you best.
"New Year, New You"
NYD Workshop
Led by Martine Allars
January 1st 2021. 10:30am-12:30pm
Bondi Junction Studio or Zoomed
To celebrate the start of 2021, join Martine Allars for a special two hour yoga class. This special practice will include intention setting and grounding through the use of meditation, pranayama, asana and chanting, at the end of which you will feel recharged and inspired.
Class cost:  $40 IN STUDIO/ OR $25 VIA ZOOM 
Only 20 spots available and bookings will go quickly.
Don't miss it!
Please bring your own mat; a towel and any equipment you tend to use for classes.
Please do not come if you are unwell. You need to scan on entry, and we need to take temperatures. Thanks kindly for your consideration.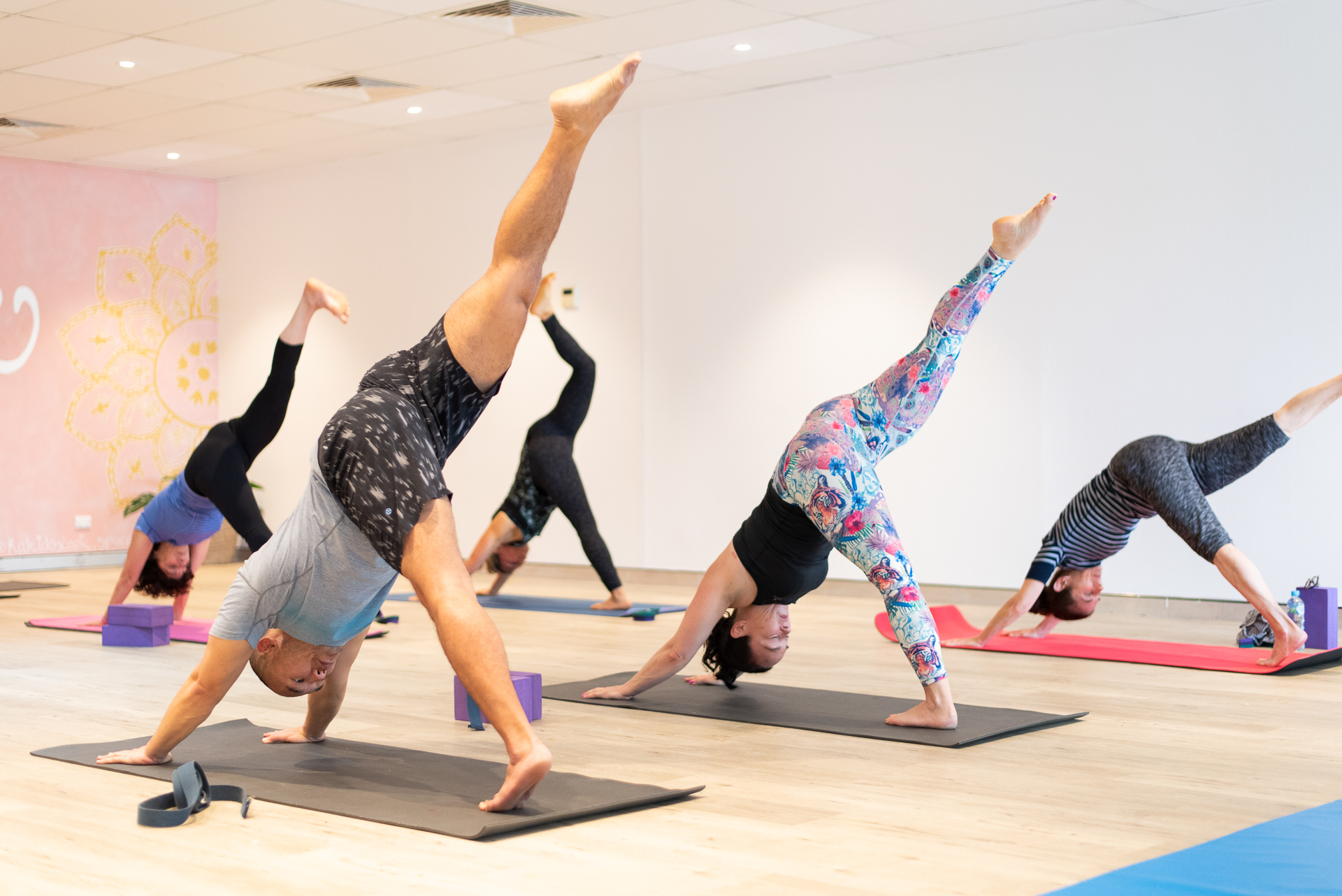 Flying Yogis and Martine have shared a long Yogi history together. Initially inspired by the same strict Iyengar teachers (where practicing without alignment was practically a sin), we've watched the world of Yoga curiously morph and change over decades!
Martine Allars started yoga back in the 90s, when hyper coloured t-shirts and baggy pants were all the rage. Now a yoga veteran of 25 years – she's been a teacher for 21 of them – Martine has trained in Iyengar, Hatha and Ashtanga.
We are thrilled to have Martine leading our Junction Studio into 2021. Her workshops are an inspiration!