We are loading daily yoga classes for children and families on our FB page and our YouTube Channel. Please follow us… 
3:30-4pm- 4-8yrs yoga class
4:15 – 5:00pm- Tweens/ Teens- and parents can join too . 
Meanwhile-for our Yogis Chose your own yoga adventure!
Step 1: Chose An Online Yoga Class (about 8-10 minutes)
Step 2: Pick a game or activity
Step 3: Chose a mindfulness relaxation.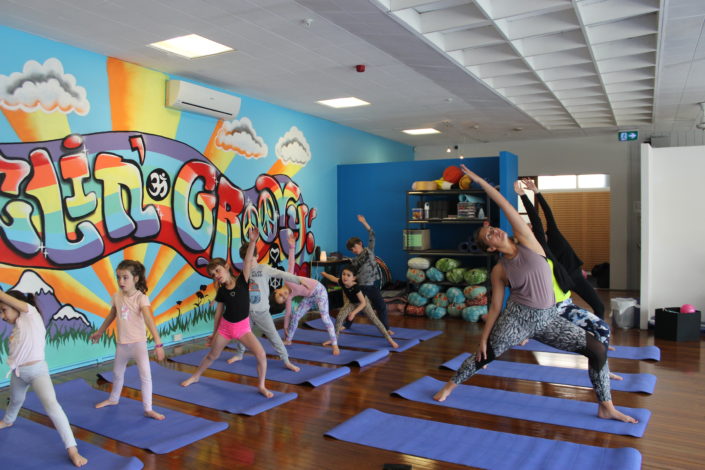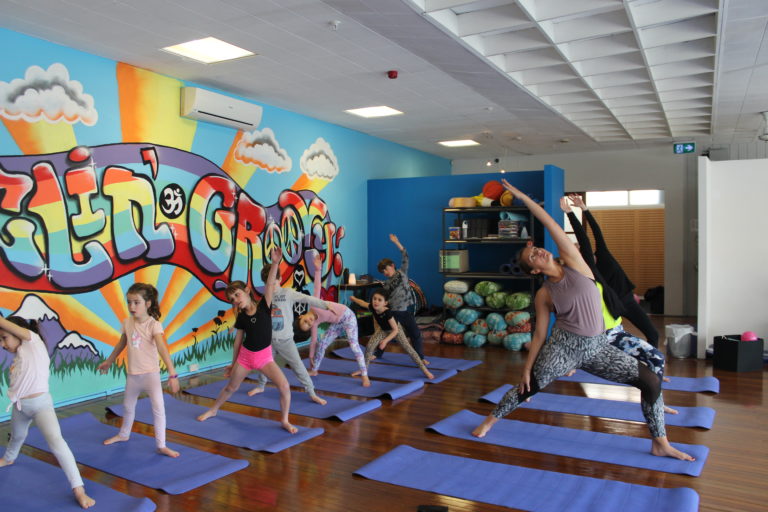 Join our Flying yogis for a fun series of sun salutations; yoga postures and stretches
8 min vide
join amanda- director of flying yogiss- as she takes her yogis classes into the home. at the end are ssome partner stretches., 10min video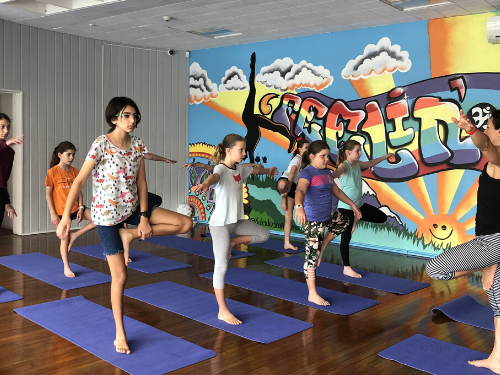 We're trying to bring to you regular classes for kidsb 9-18yrs... we've been told that parents are enjoying doing the classes too. !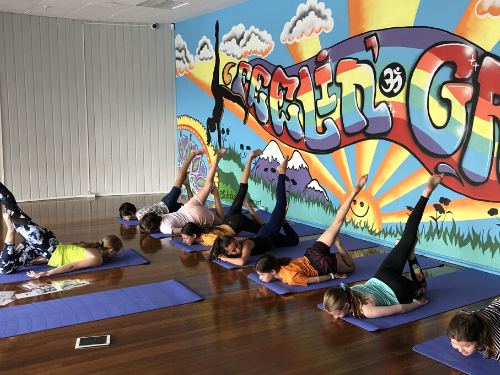 This has to be one of flying yogis most favourite mindfulness exercises. watch the yogis family enjoy their most beloved challenge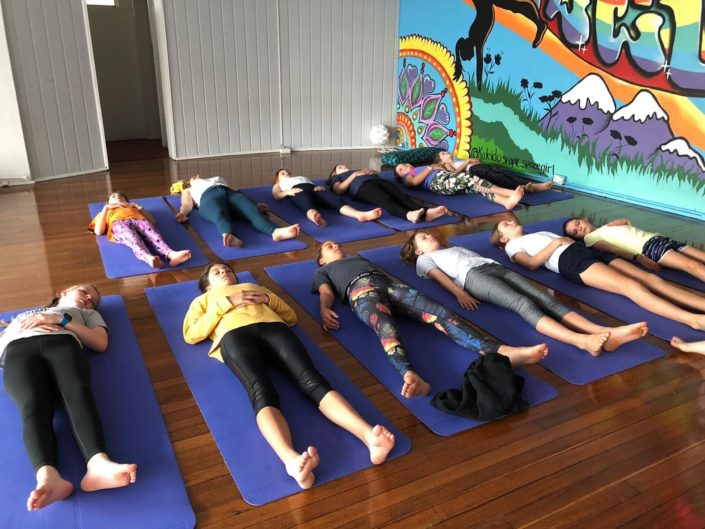 This can be done either at the end of your daily practice, before you go to bed; or whenever you feel anxious or overwhelmed.
this 5 minute meditation is the simplest relaxation tool you will ever find. taught by one of our little flying yogis. enjoy.
Click this link for fun games you can play at home with the family. They get you thinking; keep you moving; and mindful.
Join our little Flying Yogi sureya as she gives a simple & beautiful meditation to calm you when you are anxious
This has to be one of flying yogis most favourite mindfulness exercises. watch the yogis family enjoy their most beloved challenge