HEY GUYS. switch off the social media, and your phones... we're about to go on a life-changing journey.
This one's for the Teens!
Imagine a program that not only got you off the couch and into physically great shape- but also inspired you to be comfortable in your own skin and embrace your individuality!
  .. this 6 part Yoga, Mindfulness & Meditation course is a game changer for teens. It will empower you with confidence and awareness tools to cope with anxiety, pressure, self- esteem issues and lack of body confidence. 
All you need is a mat, a bit of room to throw yourself around a bit; ideally a wall to assist with a few stretches and challenges. A block and belt would be great- but if you don't have them- and old tie and thick book will work (until you realise yoga is your "thing"- then go out and get a block and belt!!"
We asked parents and their teen kids what they looked for in a confidence building program!
And we created the course with these concerns in mind.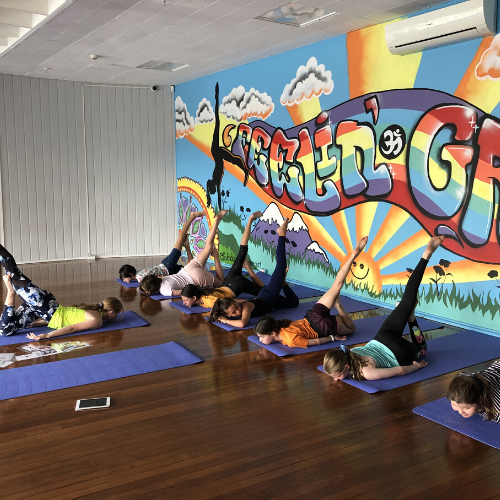 I want to destress and relax
I want to get in good shape
Manage insecurities fuelled by social media.
I am self conscious about my body and how I look. 
I want something personal and just for me so I can do it in my room in private- without any pressure from family or peers
I want to learn/ keep doing backbends and handstands!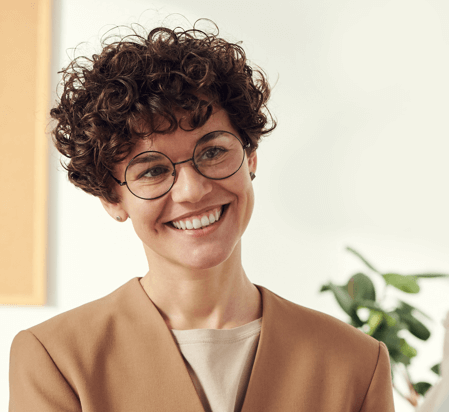 My child has poor posture- always slouching.
Weak core strength
Poor health habits (such as too much screen time; binge eating; sugar addictions; laziness)
Lack of confidence and body awareness
Needs a stress management tool.
I wish he/ she acted more mindfully
Roller coaster mood swings which directly effects the dynamics in the household
Body Confidence for Teens 6 Part Course
We have an opening special to celebrate the launch of our unique Yoga program for teens. Purchase before June 15 and save $26. 
You can listen to the discourses as often as you like… you may want to do the yoga classes more than once – you can do them as often as you like… As you get more experienced, you'll find lessonss 5 and 6 will provide enough challenges to be repeated quite a few times. 
the meditations can also be done either after each class- or whenever you need them. 
Introduction
Class 1: Setting intentions & feel good practice!
Class 2: Mindfulness in motion!
Class 3: Presence & being in the moment!
Class 4- coordination as the foundation of physical awareness
The Practice- core strength and an energetic practice
Class 6: Mindpower!
https://flyingyogis.net.au/wp-content/uploads/2020/10/Copy-of-Copy-of-Untitled-copy-3.png
0
0
amanda
https://flyingyogis.net.au/wp-content/uploads/2020/10/Copy-of-Copy-of-Untitled-copy-3.png
amanda
2020-05-27 13:40:53
2020-06-11 15:22:34
Body Confidence Course for Teens