200/ 350/500 hs programs
2021 dates coming soon
Training provided by Flying Yogis Director Amanda Fuzes
200 hr Foundations of Hatha Yoga Course
350 hr Hatha Yoga Teacher Training Course.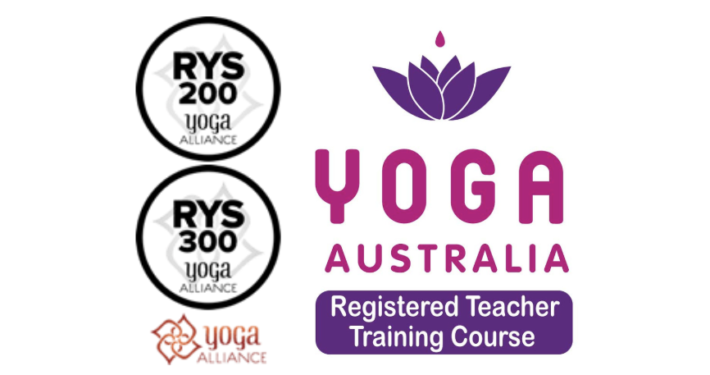 500 Hr Hatha Yoga Teacher Training Course.
200 hr Foundations of Hatha Yoga Course​
Welcome to our "Foundations of Hatha Yoga Teaching Course". You are expected to already be familiar with basic Yoga asanas/ and or be practicing for 2yrs minimum.
In this course, you will learn how to teach basic hatha yoga classes ; you'll get a great grounding in Sanskrit; Yoga lifestyle & Culture; Anatomy & Physiology as Applied to Movement; you'll read & discuss the sutras. Your personal practice will improve as we personally mentor you. 
Additional to the workshops, you will receive a 5 month Yoga Pass – where you are encouraged to practice at the studio 3 x (or more) per week. This pass is valid at Flying Yogis Annandale & Rose Bay.
This program is Yoga Alliance (US body) approved.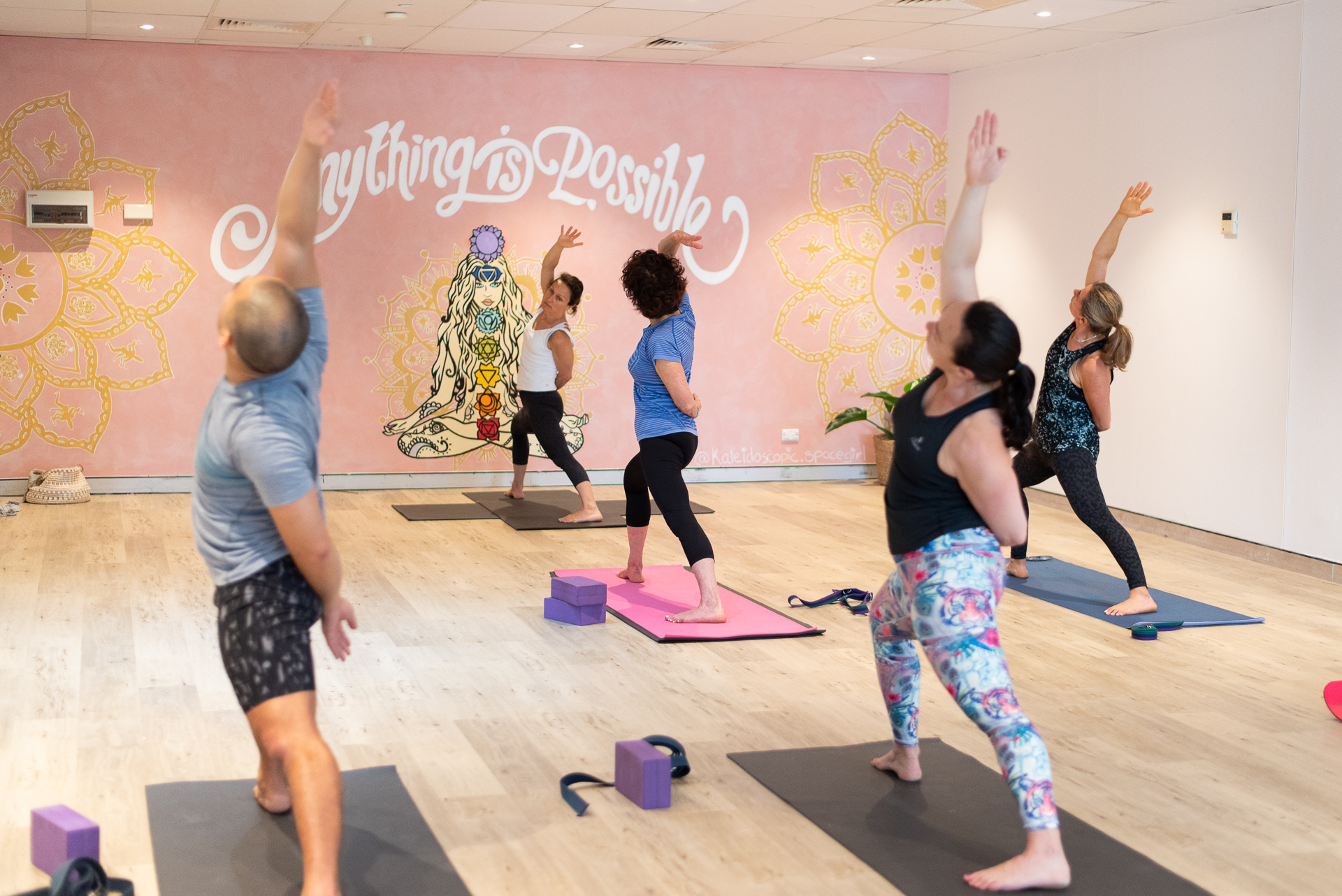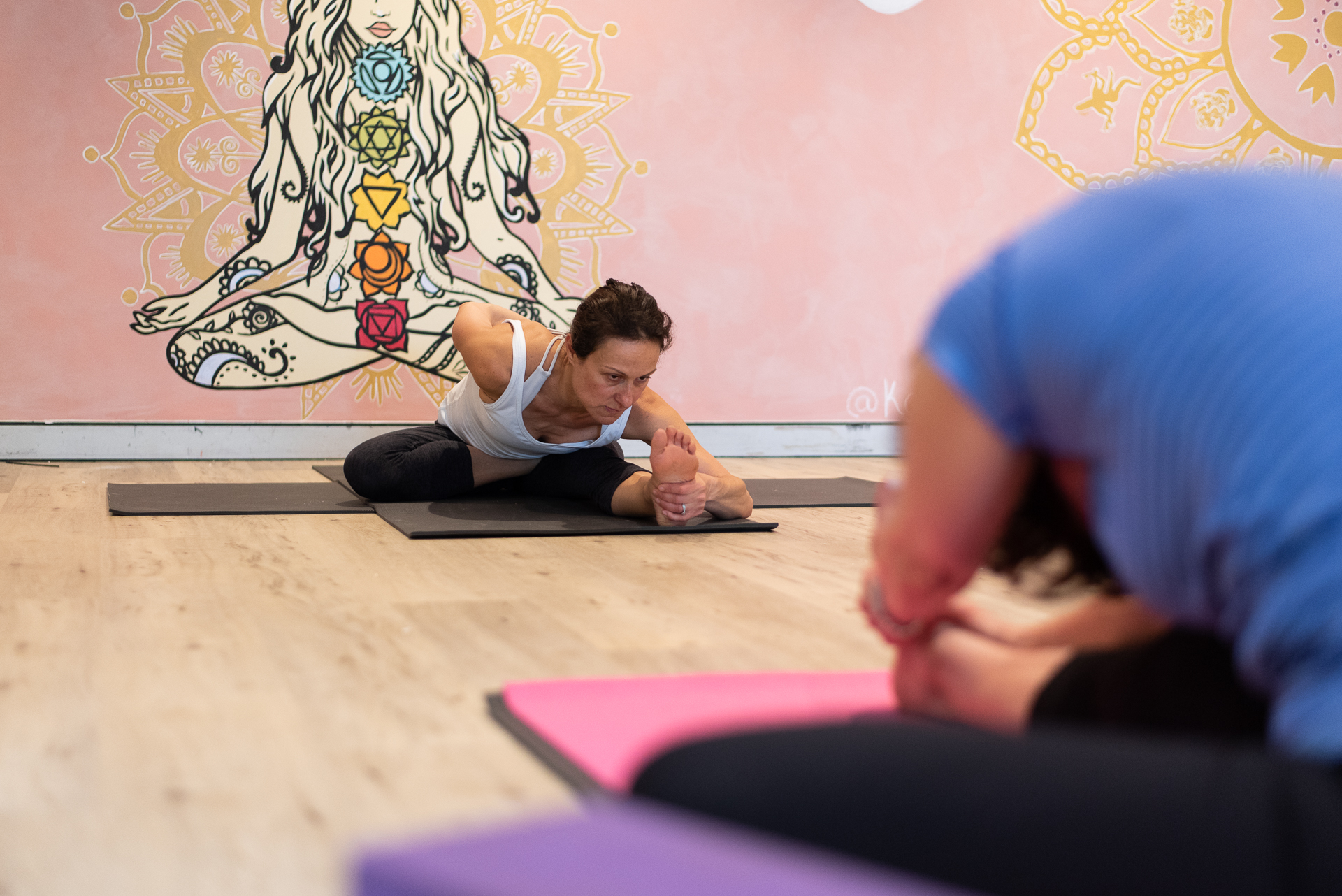 350 hr Hatha Yoga Teacher Training Course
For those who've completed our 200 hr program, or another 200 hr program approved by Yoga Australia, this 150hrs module brings the trainee to 350 hrs and is recognised by Yoga Australia for teachers wanting to become "Level 1" registered teachers.
We start to put the theoretical principals learned in the first 200 hrs into practice. As well as further workshops and programs that will delve you further into Asana; Pranayama; Meditation; Anatomy & physiology of movement; Ayurverda & Yoga Culture, you will be assigned a minimum of 2 x 8 weeks of consecutive classes to assist and help teach. You may be given classes to teach at this point.
An emphasis on class teaching mentoring is placed here. You will be teaching the trainers and peers
500 Hr Hatha Yoga Teacher Training Course
Consider this a "Masters Program". You will be given workshops to teach on specific Yoga Related Topics; assignments to prepare on various aspects of Yoga Culture; and various level classes to teach.
You will be given a class to teach on an ongoing basis throughout the period where gathering feedback will be a major component of the experience.
An emphasis on Anatomy and Physiology; learning how to treat and approach all manners of physical and mental health conditions. This course can be done straight after the 350 hr program to receive a Yoga Alliance 200/ 300 hr certificate… or can be done 5 yrs after the 350 program to receive the Yoga Alliance approval and to become a Yoga Australia Intermediate teacher. If you do the whole program together, then you can return 5 yrs later for some refresher assessments to gain the Intermediate Cert.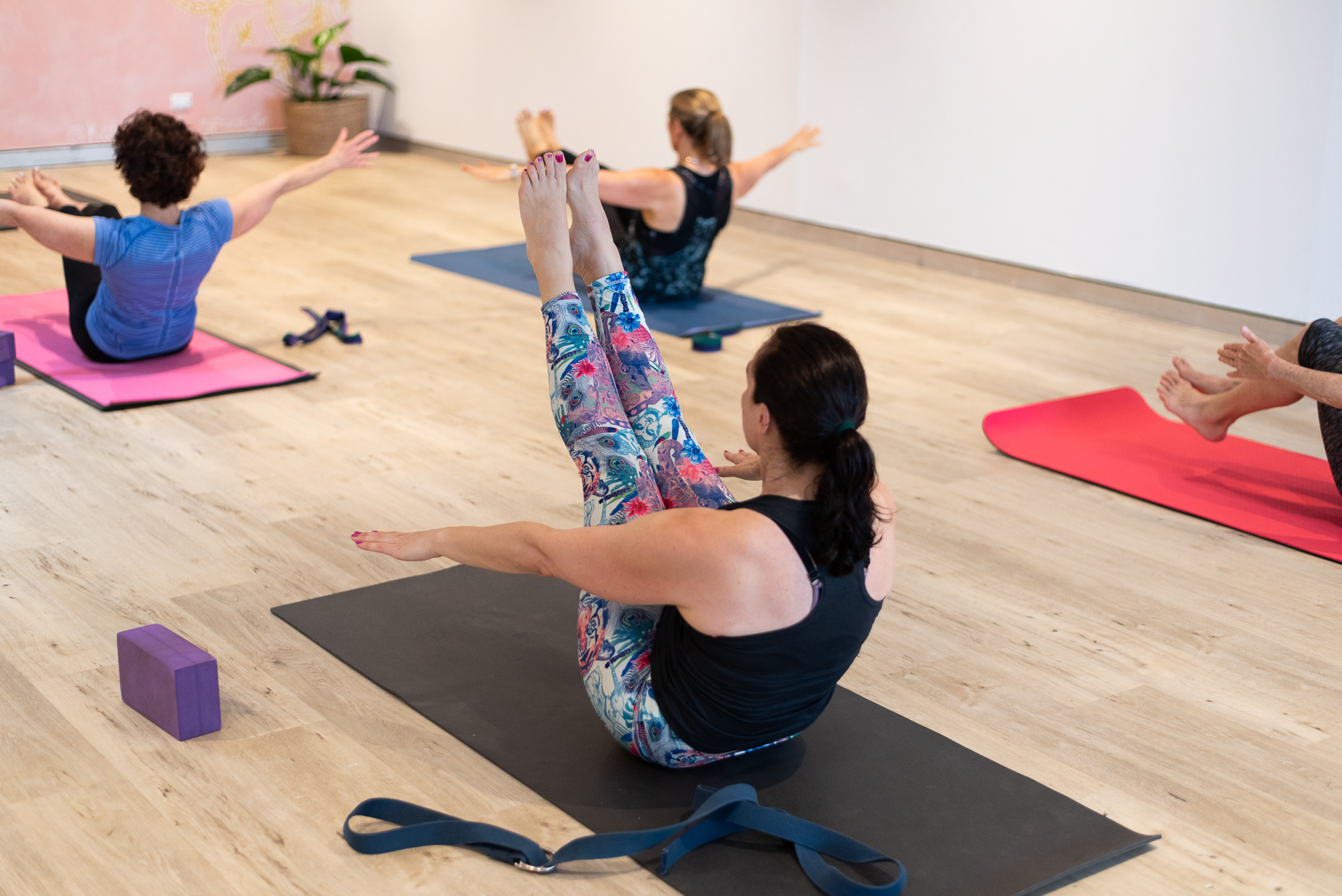 200 hr TT program
Foundations of teaching yoga course
$
4200
pay before commencement of course
Pay by 30th November and pay $4000

Check our deals for doing the full 350 or 500 hr programs

Your payment includes 5 month unlimited Yoga at any Flying Yogis location
150hr Module to build towards 350hrs
$
2500
Paid before commencement of course.
Pay by 24th May and pay only $2300

Book 200 & 350 together and pay $6200. This is a saving of $500!

Your payment includes 3 months unlimited yoga at any Flying Yogis location
150hr Module to 500hrs
Advance Diploma
$
2500
Paid before commencement of Course
Pay by 16th August and pay only $2350

Book full 500hrs and pay only $8200; book 300hrs and pay $4600

3 months unlimited Yoga at any Flying Yogis location;