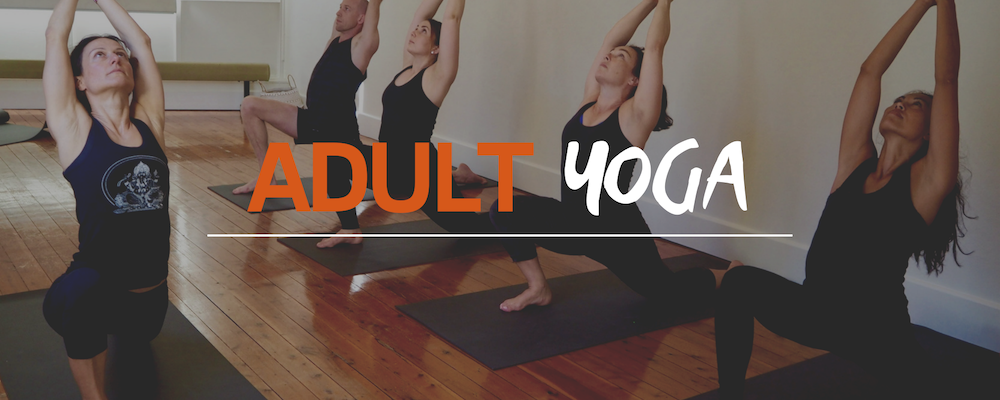 Why Should Kids Have All The Fun?
Adult Yoga Classes 
are starting at our
NEW
Flying Yogis Annandale studio on the
23rd of July!
We're bringing the same calibre of teachers you would find at our original studio,
Prana Space
in Rose Bay, with lots of equipment to play around with and much more.
The range of classes to start off includes:
hatha, vinyasa, yin, & 
Flying Yogis Adult Classes
(think yoga's alignment and focus combined with acro/ tumbling & gymnastics skills).
.
Our booking system will be up very soon and we also have some special announcements on the way so stay tuned!
In the mean time, check out our timetable below:
CLICK BELOW TO VIEW OUR TIMETABLES