Thanks to all our kids who Acro-Danced with us this Jan.
Come check out their performance!
BONDI JUNCTION ACRO- DANCE CAMPS
2 Day Program for 7-12yo (YRS 2-6)
Kids Design their own Costume

Showcase Performance Tuesday 19th at 3:15pm

Send Us Your Active/ Creative Kids Voucher
DANCE, TUMBLE, CREATE, LAUGH & PERFORM!
ACCREDITED FOR CREATIVE KIDS VOUCHERS.
(Email them in!)
frequently asked questions
Giselle is a former United States Champion and World Finalist in Ballroom/Latin DanceSport. Giselle has also studied and choreographed in various dance styles including Jazz, Hip Hop, Swing, Lindy Hop and Salsa.
For the last 12 years, Giselle has performed all over the world with the Broadway production of Burn the Floor, along with performances on Broadway, the Westend in London and appeared many television shows such as Dancing with the Stars and So you think you can Dance in both the U.S and Australia.
Today Giselle spends her days spreading her love and knowledge of dance to all ages in many styles in schools across Sydney and runs her own dance and fitness studio in the lower north shore called Gpower DanceFitness.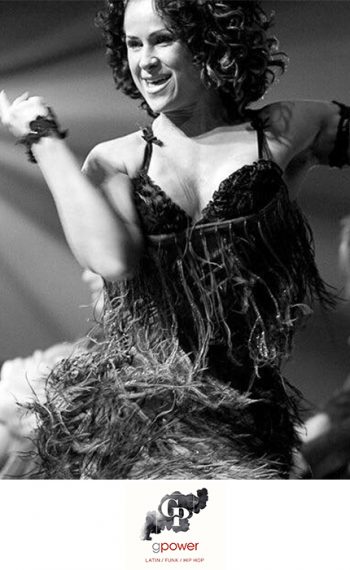 Emma Grill We are so thrilled to have Emma back this year. Emma is a Dance Graduate from SDC and choreographed our Acro Dance camps – 2017/ 2018/ 2019. She's so busy with her Yoga teaching and studies that I was thrilled that she can make some time for us this Summer. She will be teaching our Junction group.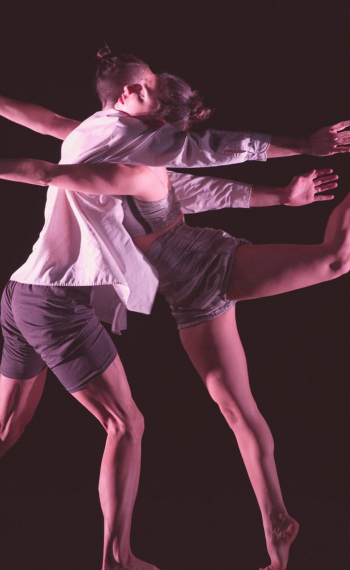 Since she was a child, Tina has been interested in activities that involve movement and coordination of the body, practicing artistic gymnastics since she was 8 years old, Arabic dance, South American folklore, and contemporary dance, among others.
Nowadays, Tina is a gymnast and acro-yogi and she is our main teacher in Bondi Junction.
Coming from a family of teachers, Tina values education highly, always bringing fresh ideas to our classes with new challenges and skills for the kids.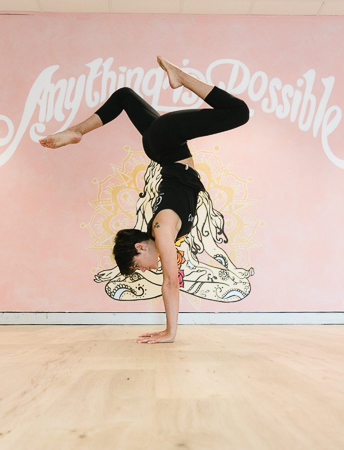 "If I had learned these yoga and mindfulness tools when i was a kid, I would have been a better dancer and gymnast".
Director of FLying Yogis. Amanda has been practicing yoga since 1997- and teaching since 2002. Her specialty is increasing confidence in children to achieve fun poses and sequences on the mat- which helps them realise that anything is possible off the mat!
Amanda will be helping with all the acroyoga and tumbling for the performances.