for yogis wanting to improve inversions; arm balances; deep backbends & "crazy poses!"
Over the 8 weeks, you'll cover.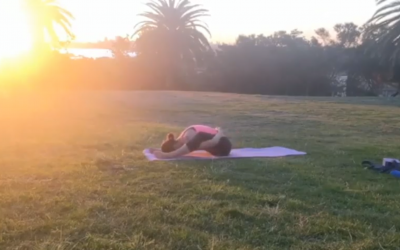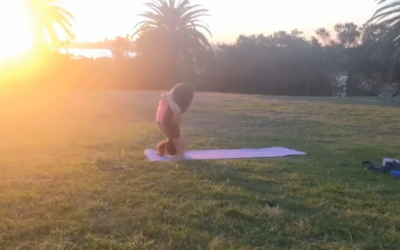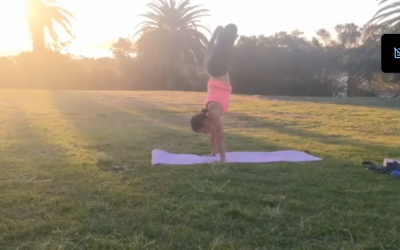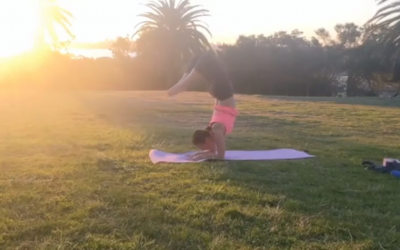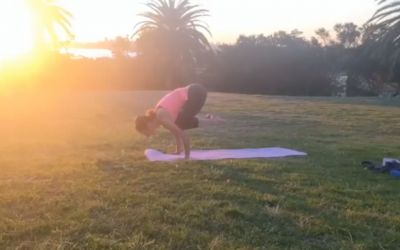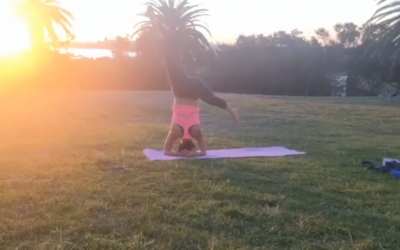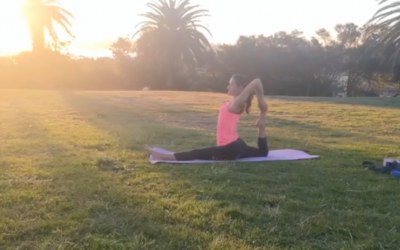 Wednesdays
6- 7:30pm
13/5- 1/7
or book into individual workshops by clicking tabs below ($30 per workshop)
Week 1 : Science of Flexibility
Week 2- Core Strength Like a Yogi!
Week 3- Inversions- Drills & Skills
Week 4- Biomechanics of Arm balances
Week 5- SPine strength & Mobilisation
Week 6- Crazy Deep Backbends
Week 7- Intermediate practice 1
Week 8- Intermediate Practice 2
Each class is 90 minutes in duration and includes:
Dynamic Kundalini Breathwork
The Asana Workshop Component
Pranayama & Meditation 
Yoga philosophy in action (ie- removing fear on the mat to remove fear off the mat!)
The course will be on Wednesday evenings at 6pm starting Wednesday  13th May. – 1st July. 
$160 for  8 week course ($100 for unlimited pass holders); $30 for individual workshops. ($25 for unlimited pass holders)
Classes stay on video for 48 hours after teaching – but they are recordings of the zoomed program so includes discussions and corrections to students who are attending. 
"aMANDA IS A TEACHER'S TEACHER. SHE BREAKS Techniques and poses DOWN IN A WAY THAT MAKES THE SEEMINGLY IMPOSSIBLE, POSSIBLE!"
Dahlia Stephens, Prana Space YTT Graduate 2007.